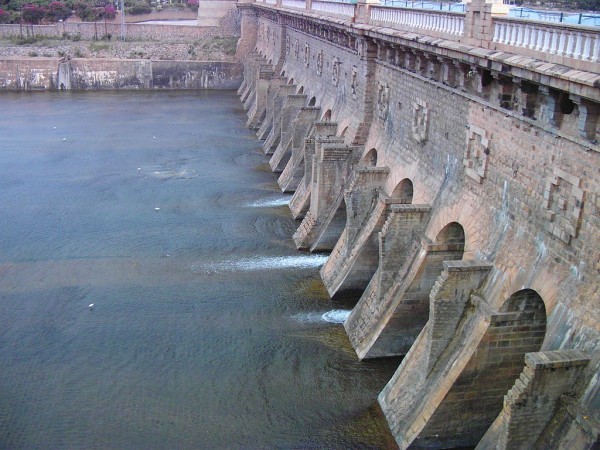 Here are the top stories from International Business Times India to start your day with.
1. Cauvery row: Tamil Nadu considering contempt petition against Karnataka over deferred release of water to Mettur dam
Tamil Nadu is considering filing a contempt petition against the Karnataka government over non-compliance of the Supreme Court order on releasing Cauvery water. Read more...
2. L&T Technology Services shares to list on September 23 on BSE
Investors would keenly watch the listing price of L&T Technology Services when it debuts on stock exchanges on Friday. The company had fixed the issue price at Rs 860 per share, at the higher end of the price band. The issue was oversubscribed 2.53 times. The face value of the share is Rs 2 and the shares were allotted on Wednesday to the applicants. Read more...
3. Yahoo confirms massive security breach
Yahoo on Thursday, September 22, confirmed that it had experienced a massive data breach, in which the credentials of more than 500 million accounts had been stolen by people it suspected were "state actors" -- hackers supported by or working at the behest of other countries. Read more..
4. Banjo review round-up: Here is what critics have to say about Riteish Deshmukh's film
Riteish Deshmukh-starrer Banjo, which hits screens on Friday, September 23, has received mixed reviews from critics. Read more...
5. Japan Open (badminton) live: Watch Kidambi Srikanth vs Marc Zwiebler live on TV
Kidambi Srikanth might not have returned home with a medal from Rio Olympics, but the shuttler did play some stunning badminton in the quadrennial event before losing in the quarterfinals. After that loss, the ongoing Japan Open is his first biggest test, where the Indian has reached the quarterfinals of the competition. Read more...