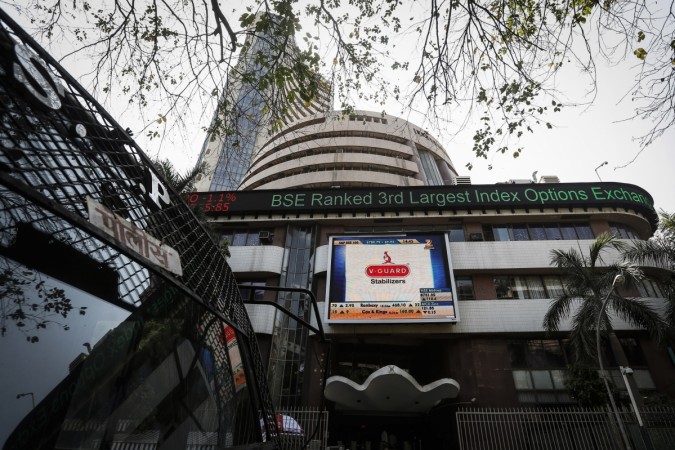 Investors would keenly watch the listing price of L&T Technology Services when it debuts on stock exchanges on Friday. The company had fixed the issue price at Rs 860 per share, at the higher end of the price band. The issue was oversubscribed 2.53 times. The face value of the share is Rs 2 and the shares were allotted on Wednesday to the applicants.
"Trading Members of the Exchange are hereby informed that effective from Friday, September 23, 2016, the Equity Shares of L&T Technology Services Limited shall be listed and admitted to dealings on the Exchange in the list of 'B' Group of Securities," the BSE said in a statement on Thursday.
The company's public issue comprised offer for sale of 1.04 crore shares, including anchor investor portion of 31.20 lakh shares. The issue opened on 12 September (Monday) and closed on 15 September (Thursday).
Read: L&T Technology Services IPO: Here is what brokerages are saying
Mutual funds drastically increased their purchases on Indian stock markets on Tuesday from the earlier day's net buy worth Rs 12 crore in tandem with inflows from foreign institutional investors (FIIs) in the past few days.
On 20 September, mutual funds were net buyers of shares worth Rs. 1,010 crore, having purchased equities worth Rs 2,089 crore and sold stocks for Rs 1,079 crore.
FIIs too are apparently bullish on Indian stocks, as is available from their net buy position for the sixth straight day on Thursday; they were net buyers of equities worth Rs. 336.87 crore, according to provisional data available with the National Stock Exchange.
The markets opened on a bullish note and closed with gains after the US Federal Reserve to leave interest rates unchanged.
"Markets praised Fed's decision as the global bond yield reverted and rupee strengthened. Due to a neutral statement, the market believe that the risk for December 16 rate hike is roughly balanced adding positive sentiment," the Financial Chronicle quoted Vinod Nair, Head of Research, Geojit BNP Paribas Financial Services, as saying.