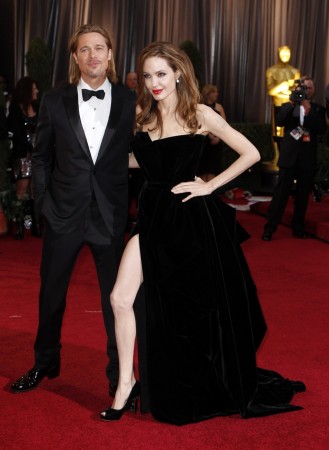 Here are a few stories from International Business Times India to start your day with.
1. Sushma Swaraj at UNGA: Pakistan must stop dreaming about Kashmir
India's External Affairs Minister Sushma Swaraj addressed the United Nations General Assembly (UNGA) on Monday and gave a befitting response to Pakistan Prime Minister Nawaz Sharif's speech last week that stressed on Kashmir issue. Read more...
2. Pakistan artistes should be beaten with shoes and forced out of India, says BJP lawmaker
In what could cause more insecurity among Pakistani artistes working in India, BJP lawmaker Sangeet Som from Uttar Pradesh said on Monday that the artistes should be beaten with shoes and forced out of India for not condemning the Uri terror attack that killed 19 Indian soldiers. Read more...
3. Samsung Galaxy On8 key features revealed ahead of Flipkart Big Billion Days (2016)
The key features of Samsung's much-awaited Galaxy On8, which is rumoured to make its debut next week, have surfaced online. Samsung's official e-commerce affiliate Flipkart has released a promotional poster revealing that the Galaxy On8 will boast super AMOLED full HD screen with 1920x1080p resolution. Read more...
4. India vs New Zealand 1st Test: Perfect pitch, perfect contest, perfect result in 500th Test
All the talk going into the 500th Test match at the Green Park Stadium was about the pitch, and not with a positive spin. Dustbowls, wickets that turn from day one and more along those lines were the talking points, with that worry only increasing a touch when the Kanpur wicket on Day 1 morning of the Test match between India and New Zealand looked like being on the extremely-dry side. Read more...
5. Angelina Jolie-Brad Pitt divorce: Brangelina's $400 mn 'ironclad' prenup details revealed
Angelina Jolie, who filed for divorce from Brad Pitt, will not be battling over financial assets, but the couple will fight it out over the custody of their six children. According to reports, Pitt and Jolie have "a prenup spelling out exactly who gets what." Read more...