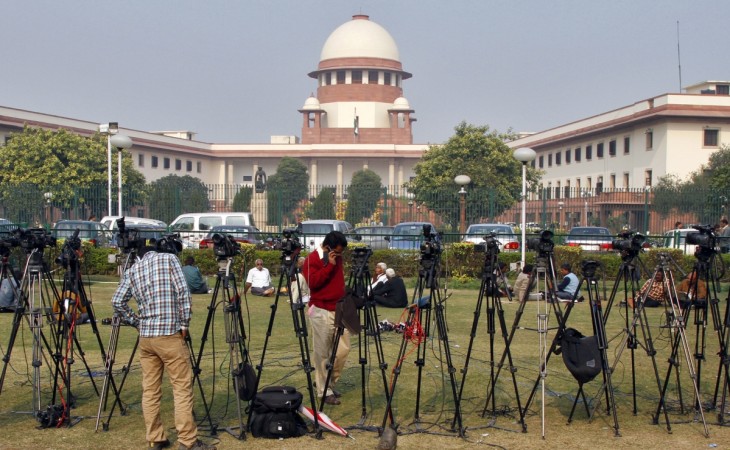 Here are some of the top stories from International Business Times, India to begin your day with:
1. Sedition can't be slapped for criticising govt: SC
Sedition or defamation law cannot be slapped on anyone who voices their dissent against the government, the Supreme Court said on Monday. Read more...
2. Serena breaks Federer's record
Andy Murray put out a statement with a demolition job of Grigor Dimitrov, while Serena Williams continued to break records on another day of exciting action at the US Open 2016. Read more...
3. Reliance Jio 4G service goes live in India on Monday
Mukesh Ambani-owned Reliance Industries Ltd. is set to throw open the much-awaited Jio 4G service in India on Monday. Read more...
4. Afghanistan: At least 24 killed, several injured in multiple blasts in Kabul
At least 24 people were killed and several others injured in multiple blasts in Kabul on Monday. Local media reports said a blast also took place near the headquarters of the Afghan Ministry of Defence in Kabul. Read more...
5. Deepika Padukone bumped into her ex-flame from modelling days; here's how she reacted
Celebrities are mostly aware that bumping into an ex-flame may get the rumour mills working, which is why they pick and choose their event appearances. Deepika Padukone likes to make an exception here. Read more...