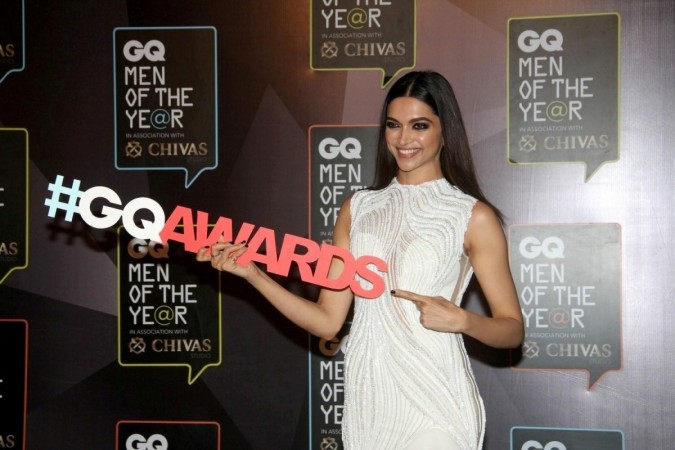 Celebrities are mostly aware that bumping into an ex-flame may get the rumour mills working, which is why they pick and choose their event appearances. Deepika Padukone likes to make an exception here.
After chatting up with Ranbir Kapoor at one of the Lakme Fashion Week Winter/ Festive 2016 shows, she crossed paths with another ex-boyfriend of her's – Nihar Pandya - at a recently-concluded fashion event.
Deepika and Nihar dated during their modelling days; they even took acting classes together. However, the little meet at the show wasn't at all awkward, reported DNA. They were extremely cordial and even blew kisses at each other.
What's Deepika's relationship status at the moment?
She may not have admitted to being in a relationship with Ranveer Singh, but has dropped enough hints that indicate they are in a special relationship. However, the boyfriend has been very expressive about his love for Deepika and has given not-so-subtle signs that he holds her dear.
Earlier this year, there were rumours suggesting that all is not well between the two. But Deepika shut the gossip mongers with a strong statement.
"I have never commented on anything before, so I wouldn't say anything even now. He is someone who has always been and will always be an extremely important part of my life. That's never going to change," she told Hindustan Times.
Deepika and Ranveer have an excellent professional rapport as well and have done two very successful films so far. If all goes well, they may be seen in Sanjay Leela Bhansali's ambitious "Padmavati."