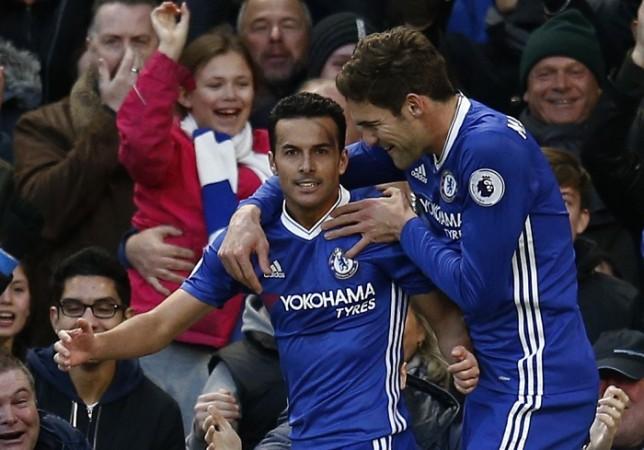 Here are a few stories from International Business Times India to start your day with.
1. Demonetisation: Will citizens holding scrapped Rs 500, Rs 1,000 notes after December 30 have to pay Rs 50,000 fine?
The Narendra Modi-led government is likely to introduce an ordinance that will levy a penalty of Rs 50,000 on those still holding a "high amount" of the demonetised Rs 500 and Rs 1,000 notes after December 30 — the deadline to deposit all the scrapped notes in banks. Read more...
2. Russia plane crash: Wreckage found in Black Sea, search still on for locating victims
After a massive search operation was launched in the Black Sea overnight to locate the Russian plane crash victims on Sunday, rescuers have found the first parts of the Syria-bound military plane. Read more...
3. 2016 in Tech: The biggest Tech events that shook the year
Smartphones were as usual big in 2016, but we also saw consumers' interest driven towards new aspects such as IoT, VR, AR and more. But not everything that made the headlines was memorised by our brains to remember this year by, except a few things that we just cannot miss. Read more...
4. Chelsea vs Bournemouth highlights: Watch all the goals as Blues win 12th straight
Antonio Conte was purring like a Cheshire cat after seeing his Chelsea side dispatch Bournemouth in their Boxing Day match at Stamford Bridge on Monday. The win meant the Blues have now won 12 Premier League matches in a row, while also firming their grip at the top of the table. Read more...
5. Britney Spears death hoax: Sony Music falsely tweets about singer's death
Britney Spears became a victim of a celebrity death hoax after Sony Music Global tweeted about the singer's death on Monday, December 26. However, the music company later clarified that she is alive. Read more...