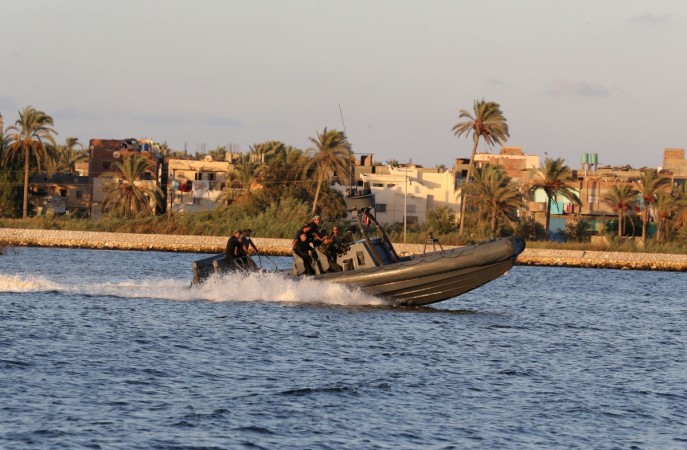 Here are the top stories from International Business Times India to start your day with:
1. Egypt: Over 130 people dead after migrant boat capsizes off the coast
At least 133 migrants died and many more are believed to be missing after a boat from Egypt sank in the Mediterranean Sea, just off the coast of the African country on Thursday. Another 169 people were rescued from the capsized boat, said local authorities. Read more...
2. Indian Oil Corporation elevates Sanjiv Singh as chairman
Indian Oil Corporation (IOC), a state-run oil marketing company, said on Friday that Sanjiv Singh, currently director of refineries, has been elevated as chairman of the company. Read more...
3. OLX involved in 72% of used cars sold in India: Report
Around 72 per cent of all used cars sold in India are using the services of OLX, the online marketplace for used goods. Using the statistic, the company said it holds the largest market share in the used car space. Read more...
4. Quantico and Baywatch star Priyanka Chopra makes India proud yet again
During her first appearance on The Tonight Show Starring Jimmy Fallon, Quantico star Priyanka Chopra proved that she is not just good at acting, modelling and singing, but is equally good at eating spicy chicken wings. Read more...
5. Gotham season 3 star David Mazouz on Bruce's playboy front and journey to becoming Batman
Don't let Bruce's (David Mazouz) fate in the season 3 premiere of Gotham fool you, because the young orphan Wayne is going to get a lot cooler, smarter and stronger in the coming episodes. Yes, its true he is getting closer to being Batman. Read more...