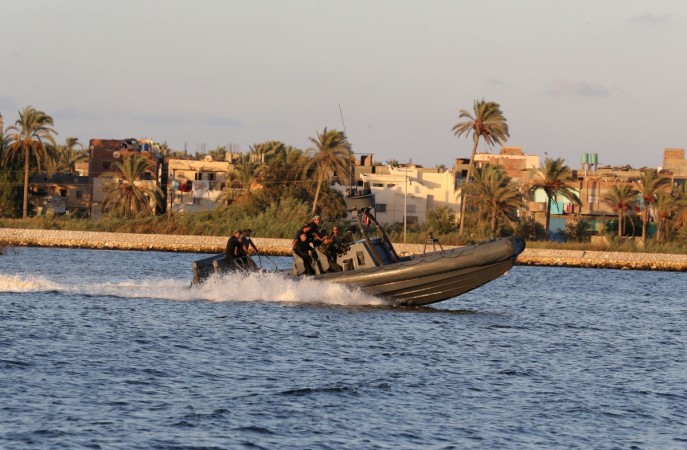 At least 133 migrants died and many more are believed to be missing after a boat from Egypt sank in the Mediterranean Sea, just off the coast of the African country on Thursday. Another 169 people were rescued from the capsized boat, said local authorities.
There is no confirmation so far on how many people were on the boat when it sank off the coastal village of Burg Rashed on the delta of the Nile River. However, the local security establishment is speculating that there were at least 600 people on the vessel.
It is now believed that the boat, which had four crew members, was headed to Italy with Egyptians, Sudanese, Eritreans and Somalis. All four members of the crew have been arrested in light of the tragedy.
According to a Reuters report, Egyptian Health Ministry spokesman Khaled Megahed said 133 bodies had been retrieved from the Mediterranean, while Mohamed Sultan, governor of the Beheira region, said 148 had been recovered.
The report also quoted a survivor of the tragedy, whose comments appeared in a video posted online, as saying that the migrants had been told that around 200 people would be on board, but then the smugglers added another 50. This was still nowhere close to the 600 people that were believed by the security sources to be on board.
Search operations were continuing well into the second day on Friday, as the full extent of the tragedy became apparent.
(With agency inputs)