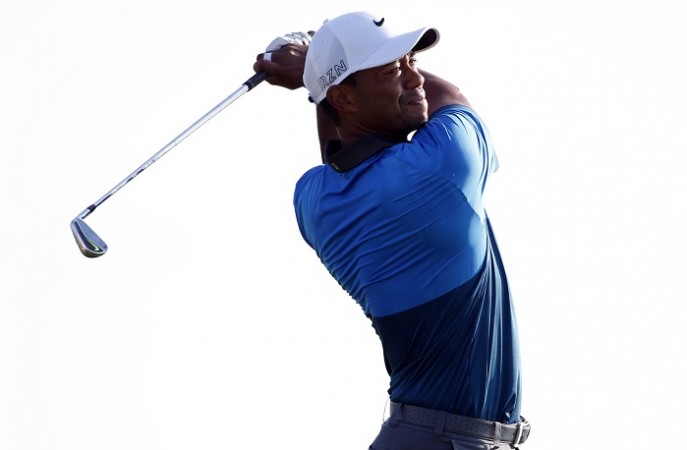 Here are a few stories from International Business Times India to start your day with.
1. Bengal: Mamata locks herself up in Secretariat after centre allegedly deployed army without informing state govt
West Bengal Chief Minister Mamata Banerjee on Thursday night addressed a press conference and accused the central government of "deploying the army" along toll plazas on the highway without informing the state government. She vowed not to leave the state secretariat building till the army was withdrawn from the toll gates. Read more...
2. Russian ISS supply spacecraft destroyed 382 seconds into flight
An uncrewed Russian spacecraft meant to resupply the International Space Station has been lost. Roscosmos, Russia's space agency, says that communication with the spacecraft ended 382 seconds into the flight. The third stage of the Soyuz rocket, which helps propel the cargo ship to its final orbit, reportedly shut down "earlier than planned." Read more...
3. Apple set to use secret flying weapon in all-out war against Google Maps
Apple is building a team that will use drones to fly overhead and capture critical street information, including signs and traffic changes that it hopes will help it take on Google Maps.
4. Hero World Challenge 2016: Tiger Woods struggles after fast start on comeback
Tiger Woods, for the first eight holes of the first round of the Hero World Challenge – his first tournament on the PGA Tour since August, 2015 – looked like the Tiger Woods of old, the one that dominated the sport with power, precision and panache. And then, in the blink of an eye, the Woods post-2013 came to the fore as the American struggled through the back nine to settle on a score of 73 at Albany in the Bahamas on Thursday. Read more...
5. Aishwarya Rai Bachchan to make her TV debut with new reality show Dil Hai Hindustani?
Aishwarya Rai Bachchan is likely to make her television debut with Star Plus' new reality show, Dil Hai Hindustani. According to reports, the actress has been approached to join the judges' panel. Read more...