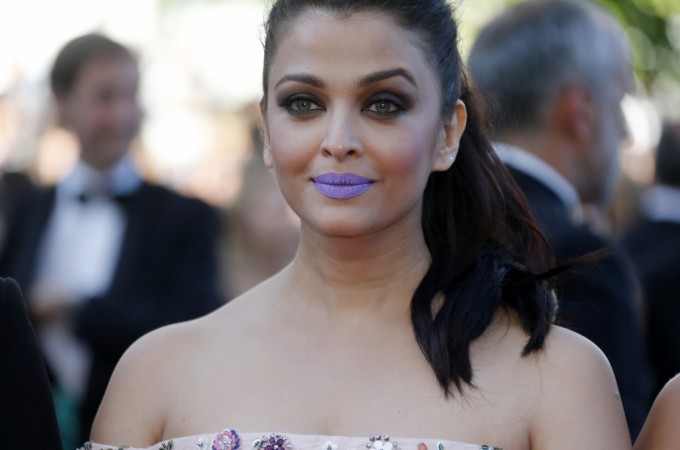 Here are some of the top stories from International Business Times India to begin your day with:
1. Bharat bandh partially successful with stray incidents of violence in Left bastions
The nationwide strike called by trade unions on Sept. 2 to demand for higher minimum wage passed off peacefully, with stray incidents of violence being reported from the Left bastions of West Bengal and Kerala. Read more...
2. Indian Army warns of crackdown on obese officers
An internal note circulated by officials within the Indian Army has warned of a crackdown on the problem of obesity in the defence forces. Read more...
3. Turkey has wiped Isis, Kurdish forces from north Syria: President Erdogan
Turkish President Recep Tayyip Erdogan on Friday said that the nation has wiped off the Islamic State (Isis) group and the Kurdish YPG militia from northern Syria. Erdogan also added that the Syrian Kurdish forces have, however, not met Turkish's demand to withdraw to the east of the Euphrates River. Read more...
4. Amitabh Bachchan miffed with Aishwarya for bold scenes in 'Ae Dil Hai Mushkil'?
There were reports that Aishwarya Rai Bachchan and Ranbir Kapoor's intimate scenes in "Ae Dil Hai Mushkil" had irked Amitabh Bachchan and the entire family. Now it seems that the rumours were true. Read more...
5. Saudi Arabia declares the date of Eid-al-Adha
The date for Eid al-Adha, the second-most important festival for Muslims, has been declared by Saudi Arabia's High Judiciary Council. The date was announced after authorities failed to sight Zul Hijjah crescent on Sept. 1, i.e. on Thursday. Read more...