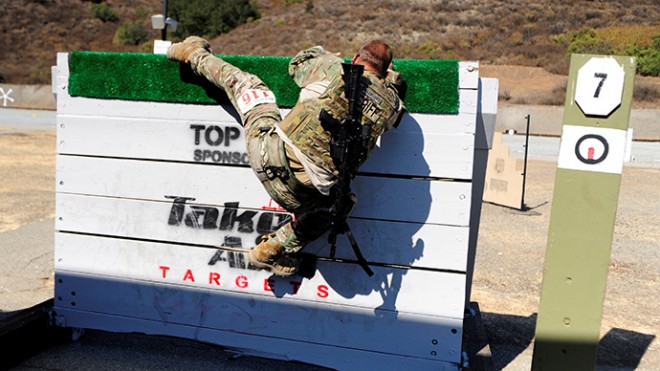 An internal note circulated by officials within the Indian Army has warned of a crackdown on the problem of obesity in the defence forces.
"This issue has serious ramifications not only affecting combat readiness but also leading to avoidable ailments resulting in reduced life span in addition to public embarrassment due to slovenly appearance in uniform," read the note, as reported by the Economic Times.
The note that was sent to all four commandants of the Indian Army is believed to be part of a strategy initiated by Army chief Dalbir Singh. Various new measures are also set to be introduced to prevent the problem.
The Army will hold an annual obesity evaluation examination that will include photographs of the cases that come under the scanner. Supervising officers have been told to refer cases of Armymen who have a Body Mass Index (BMI) that defers by 10 percent or more from the ideal BMI by the Army headquarters. The cases will be part of the confidential annual report and will be sent to medical authorities for examination.
Though obese soldiers will have to deal with consequences, even the soldiers' immediate superior will also face flak if and when he fails to report it. Apart from losing postings in "A class" cities, obese soldiers will be prohibited form receiving unit citation or acting as escorts for award ceremonies and other deputation. They may also lose out on career courses and foreign postings.
However, this is not the first time the subject has come out in public. According to a survey carried out in 2011, about 30 percent of the Indian Armymen were obese.
The survey was carried out by the defence ministry and Indian Council of Medical Research with a sample of 767 personnel.