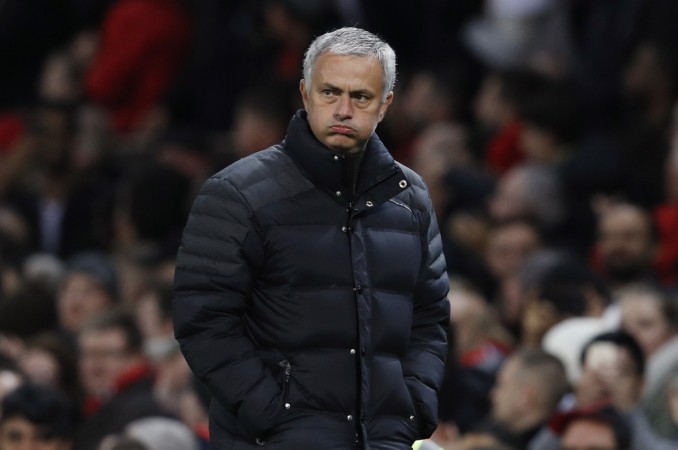 Here are a few stories from International Business Times India to start your day with:
1. Cyrus Mistry says his removal as Tata Group chairman was 'unprecedented'; speculations rife about more exits
Cyrus Mistry, who was ousted as the chairman of the Tata Group on Monday, sent an email to the company's board members to say he was "shocked" by the manner in which he was removed from the post. The 48-year-old claims that he "was not given a chance to defend" himself even as there are reports of his appointees being removed. Read more...
2. Donald Trump says Hillary Clinton's Syria policy would lead to the Third World War
Republican presidential nominee Donald Trump on Wednesday said that Hillary Clinton's policy plan for Syria could result in the Third World War. The billionaire also said that the United States' emphasis should be defeating ISIS in the war-ravaged regions, instead of attempting to remove Syrian President Bashar al-Assad. Read more...
3. National Geographic's 'Afghan Girl' Sharbat Gula arrested on charges of forgery in Pakistan
Pakistan's Federal Investigation Agency arrested Sharbat Bibi, National Geographic's famous Afghan Girl, from her home in Peshawar on Wednesday for allegedly forging a Computerised National Identity Card. Read more...
4. Manchester United vs Manchester City: Why the Manchester derby has come to resemble an episode of Coronation Street
In a few hours, the tired will face off against the lonely, as Manchester United take on Manchester City in the EFL Cup. Read more...
5. These two Shah Rukh Khan films pushed Ae Dil Hai Mushkil star Ranbir Kapoor to romance better
Ranbir Kapoor doesn't seem like the kind who would need any inspiration to act in films. He is so effortless on camera that it feels he was meant for showbiz. Turns out, he had some motivation from Karan Johar's movies before he took the plunge. Read more...