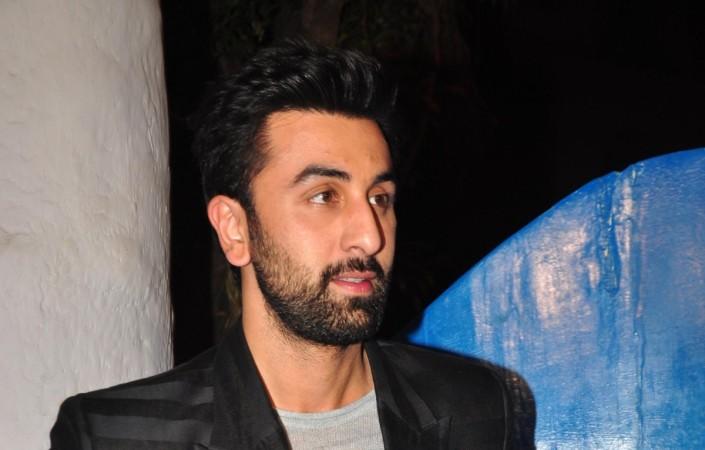 Ranbir Kapoor doesn't seem like the kind who would need an inspiration to act in films. He is so effortless on camera that it feels he was meant for showbiz. Turns out, he had some motivation from Karan Johar's movies before he took the plunge.
Talking to the media, Kapoor said that it was Shah Rukh Khan and Johar's films — Kuch Kuch Hota and Kabhi Khushi Kabhie Gham — that helped him take baby steps into the world of cinema. Not just that, he also believed those films helped his love life as well. He had bought polo neck tees and a cool chain to impress girls.
"We thought that the world of romance and how to woo a girl is like this. When Kabhi Khushi Kabhie Gham released, I was studying in New York. I went for the first night show in Times Square, the theatre was packed and I had to sit on the floor. These two films have really impacted my notions about a lot of feelings in life. Next was Kal Ho Na Ho, though I was never really a very big fan of that film," he further added.
Kapoor is all set to work his charm in Johar's Ae Dil Hai Mushkil, which releases on October 28, same day as Ajay Devgn's Shivaay. Although ADHM has been mired in controversies, positive feedback from the industry people came as relief for the makers. Kareena Kapoor Khan, Arjun Kapoor and Neha Dhupia among others couldn't stop praising what a gem of a film ADHM is.
Ae Dil Hai Mushkil is a story about unrequited love that revolves around Saba (Aishwarya Rai Bachchan), Alizeh (Anushka Sharma) and Ayaan (Kapoor).