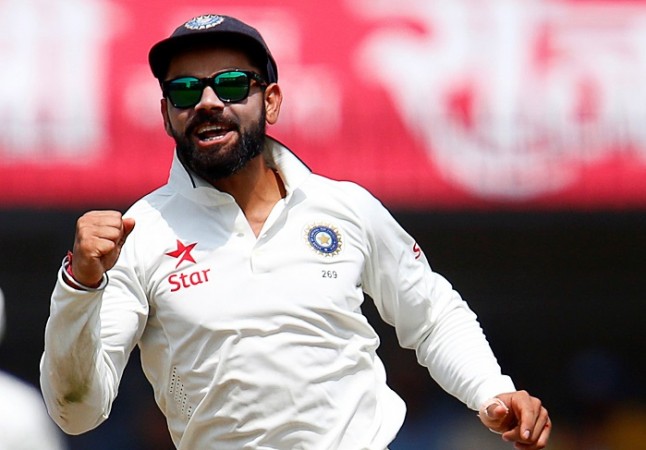 Here are a few stories from International Business Times India to start your day with:
1. Assange damningly claims Hillary secretly funded by ISIS backers
Hillary Clinton and ISIS are both being funded by the same shadowy groups operating in the Middle East, Wikileaks founder Julian Assange has claimed. Read more...

2. Did Pakistan deport 'Afghan girl' because they're upset with India?
Sharbat Gula, the Afghan woman who shot to fame after National Geographic made her the cover girl of the magazine in 1985, will be deported from Pakistan probably on Monday. Read more...

3. Virat Kohli birthday: Looking at the star's life outside cricket through Instagram
Virat Kohli -- the cricketer, needs no introduction. We all know about his antics on the field -- give him the bat, some time to settle down and a good partner to run with, in between the wickets. That's all, Virat, the star comes to the fore, giving cricket fans some everlasting moments of cheer, time and again. Read more...

4. Michael Buble's three-year-old son diagnosed with cancer

Michael Buble's son Noah has been diagnosed with cancer after an unexpected trip to the doctor took a shocking turn for the worse. Read more...

5. Will Kaabil star Hrithik Roshan quit acting?
These days, stars do not just want to be the face of a film. Quite a few have shown interest in the many processes that filmmaking entails and Hrithik Roshan is one of them. Read more...