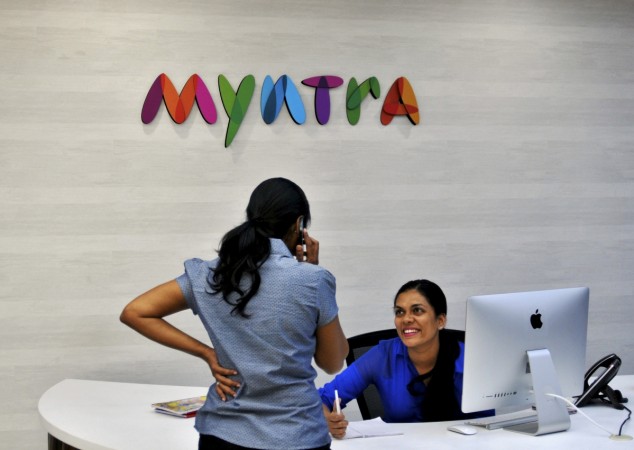 As many as 200 more employees at Jabong could be sacked as the company is looking at wrapping up its integration with Myntra in the aftermath of the events last week at Flipkart.
The fresh round of layoffs will materialise after three months, the Economic Times reported, citing sources familiar with the matter.
It was reported last week that around 150 employees at the online fashion retailer were on the firing line after Walmart decided to merge the company with Myntra.
The new round of job cuts at Jabong is on the table as the company is combining functions from finance, technology, marketing and creative teams, a source who attended a town hall meeting by Myntra chief executive Ananth Narayanan told the business daily.
Jabong employs as many as 600 people. Myntra acquired Jabong for $70 million in 2016, after fighting off stiff competition from the likes of rival Snapdeal.
Flipkart owners Walmart rolled out market moving changes in the company last week with the announcement that Flipkart group CEO and co-founder Binny Bansal was leaving the position while retaining his seat on the board.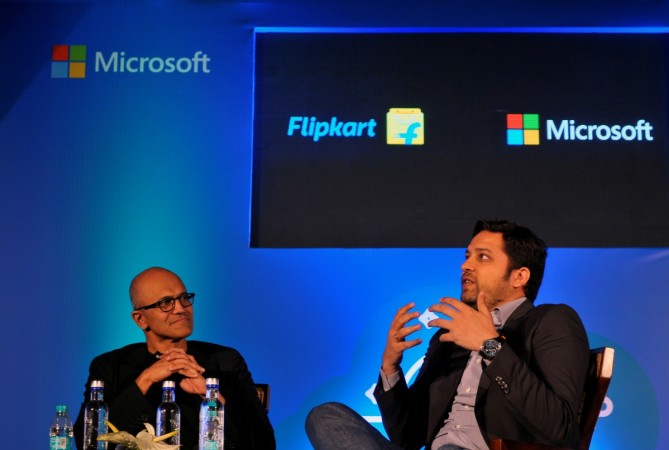 Bansal resigned after the Walmart management concluded that there was "a lack of transparency, related to how Binny responded to a charge of "personal misconduct". With the exit of Bansal, Flipkart lost both of its co-founders at the helm, leaving Walmart with the room and freedom to roll out sweeping changes.
Sachin Bansal, the other co-founder, had exited the company earlier this year after the US retail behemoth took a 77 percent stake in the Indian company for $16 billion.
Removing market overlaps
Myntra and Jabong compete in the online fashion retail business, prompting Walmart to remove the market overlap and streamline operations. Until Binny Bansal's exit Jabong and Myntra were operating independently under Flipkart. But Walmart said both the companies would merge and the leadership would report into Flipkart CEO Kalyan Krishnamurthy, who became the most powerful executive in the group overnight after Bansal's exit.
This also gave rise to rumours that Jabong and Myntra top leadership would resign.
It was reported last week that several senior executives at Flipkart have stated looking for jobs outside following the abrupt exit of co-founder Binny Bansal from the Indian e-commerce giant that was acquired by Walmart earlier this year.