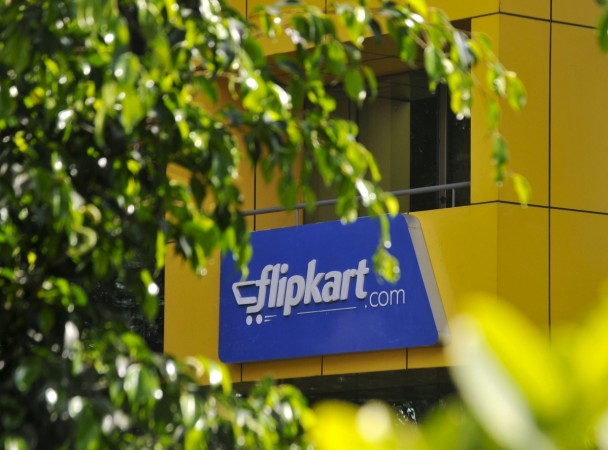 Valic Co and Fidelity Rutland Square Trust II — both mutual fund investors in Flipkart — have devalued their shares in the e-commerce firm. They are among several investors who believe India's largest online marketplace is overvalued.
The Economic Times reported on Wednesday that according to a regulatory filing by Valic with the U.S. Securities and Exchange Commission (SEC), it devalued its investments in Flipkart in February by as much as 29.5 percent compared to its valuations in August last year. According to the filing, Flipkart's Series D stock is now valued at $98 as opposed to $139 a share.
The report added that Fidelity Rutland devalued its Flipkart shares by as much as 39.6 percent during the same period. Fidelity Rutlands's SEC filing revealed its Flipkart shares are valued at $82 a piece versus $135.8 in August, Mint reported.
The revisions peg Flipkart to be valued between $9.2 billion and $10.7 billion compared, to its $15.2 billion valuation in July 2015.
While Mint said the two firms' share in Flipkart is only about $6 million, when Morgan Stanley and T Rowe Price's devaluations of Flipkart shares are also taken into consideration, it's clear that investors themselves find Flipkart to be overvalued.
Morgan Stanley had devalued its investments in Flipkart by 27 percent in late February.