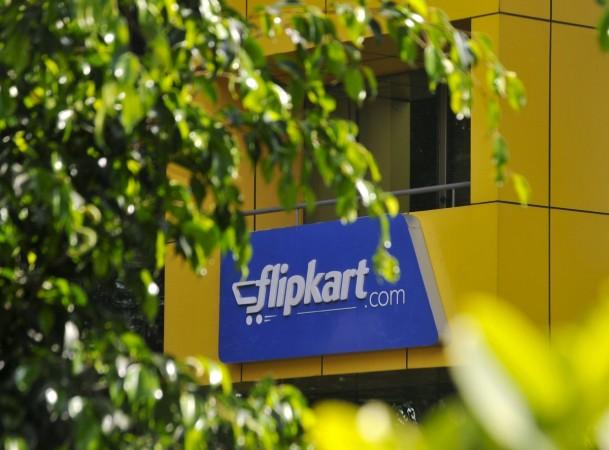 Morgan Stanley has reduced the value of Flipkart's share by 27 percent in a mutual fund managed by it, indicating that global investors now see India's largest e-commerce firm as overvalued.
The reduction means Flipkart's valuation now stands at $11 billion, which is in contrast to the $15.2-billion valuation claimed by the online retailer recently, The Economic Times reported.
At present, Morgan Stanley owns 1-2 percent stake in Flipkart. It had acquired shares in Flipkart in 2013, when the Bengaluru-based e-commerce major raised $360 million.
The Morgan Stanley fund had trimmed the valuation of its stake in Flipkart to $58.93 million in December last year from $80.62 million in June 2015, according to a regulatory filing by the fund.
Domestic online retailers have come in for severe criticism by industry-watchers and investors for their expensive valuation, as they post massive losses due to high discounts offered to lure customers to online shopping.
Flipkart's losses escalated to Rs 2,000 crore in the fiscal year ending March 2015, up nearly 180 pervent, compared to Rs 715 crore in the previous year, according to the company's filing to the Registrar of Companies.
Morgan Stanley's move comes at a time when fund-raising has become difficult for e-commerce firms, including Flipkart.
After investing billions of dollars in the past two years, venture capitalists (VCs) are now taking a cautious approach on Indian start-ups as their valuations soar and losses escalate.
Investment by venture capital firms in the country fell $600 million to $1.51 billion in October-December 2015 against $2.12 billion in the same period in 2014, according to a report by CB Insights and KPMG International.