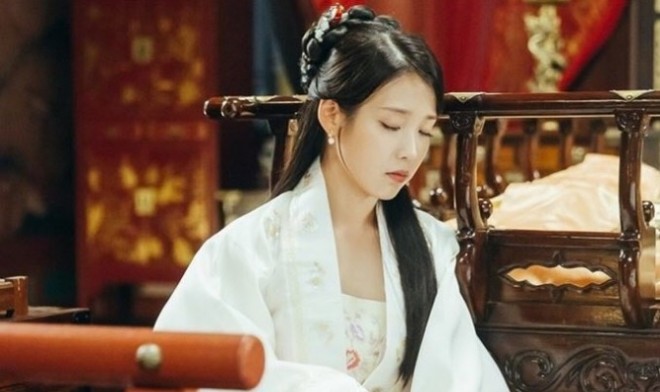 Prince Wang So and Hae Soo's wedding and reunion in modern days could be the focus of Moon Lovers: Scarlet Heart Ryeo finale. But before that, the Korean mini-series might feature the court lady's demise or her escape from the palace in episode 19.
The cliffhanger of episode 18 left the viewers puzzled about the fate of Lee Ji-eun's character and her friends Jung and Baek-ah. So the fans are eager to know the reaction of King Gwangjong after realising that his loved ones have left him alone.
One thing the viewers are sure to watch in the upcoming episode is the happiness of Hwangbo siblings and their mother Queen Sinjeong. Although they had to face several challenges after the death of King Taejo, they could finally fulfil their dreams.
However, it remains to be seen whether the creators of SBS series will treat the villains with a happy ending or create a new history in the television ratings of Korean period dramas with a never expected ending.
Meanwhile, the official trailer for the next episode hints at a breakup for the onscreen couple. The clip begins with a confession of Prince Wook about his relationship with the female lead. The furious king reaches out to his lover for a clarification and she confirms that she had plans to marry his step-brother in the past.
In the meantime, Yeon-hwa plans her next move and thinks to herself, "Goryeo must become my son's." On the other hand, Woo-hee and her lover gets involved in an intimate relationship and plans their wedding.
The 30-second-long promo ends by teasing the death of Kang Ha-neul's character. The clip shows Gwangjong suspecting his step-brother for a revolt after receiving a dead falcon. Although Prince Wook tells him that he is not involved in the revolt and he is being framed, the king decides to punish him with a death sentence.
Watch the trailer for Moon Lovers: Scarlet Heart Ryeo episode 19 below: