Ayushman Bharat - Pradhan Mantri Jan Aarogya Yojana (AB-PMJAY), also known as Modicare, has witnessed over 1,000 people availing benefits within 24 hours of its launch.
Bharatiya Janata Party declared that Modicare is the largest health-care insurance scheme in the world.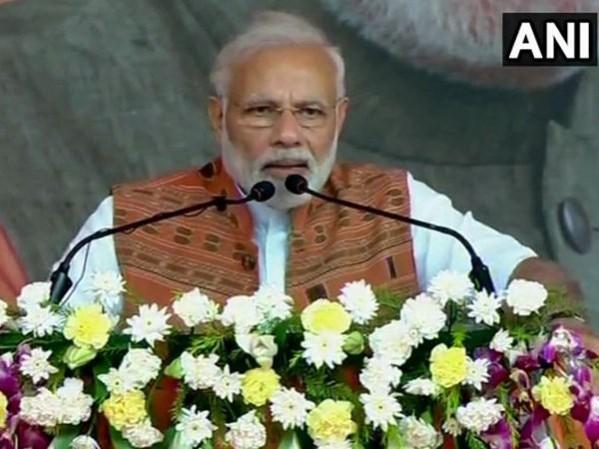 The majority of the people who availed the benefits are from Haryana, Chhattisgarh, Assam, Jharkhand and Madhya Pradesh, reports TOI.
After its formal launch in Ranchi, the first beneficiary of the scheme was a baby girl born to 22-year-old Poonam Mahto in Jamshedpur, reports Livemint.
Union Health Minister J.P. Nadda said, "When we started the pilot of AB-PMJAY in Haryana, the first baby was also a girl named Karishma. We named her Ayushman Devi, inspired by the scheme's name. This is really heartening that the first baby, after the formal launch of the scheme, is also a girl. Our government is promoting the girl child in a big way and this event is in tune with that," according to Livemint.
The Modicare insurance scheme aims at providing Rs 5 lakh health cover to at least 500 million economically backward families across the country.
Currently, the government is working on sending letters to beneficiaries explaining the scheme and what the families will avail from the scheme. The letters also contain a QR code along with the details of the family. This can be used in government as well as private hospitals.
An official said that they have dispatched at least 40 lakh of these letters.
31 states and several union territories have signed up to implement this programme. However, states and union territories like Telangana, Odisha, Kerala and Delhi have opted out of the scheme.