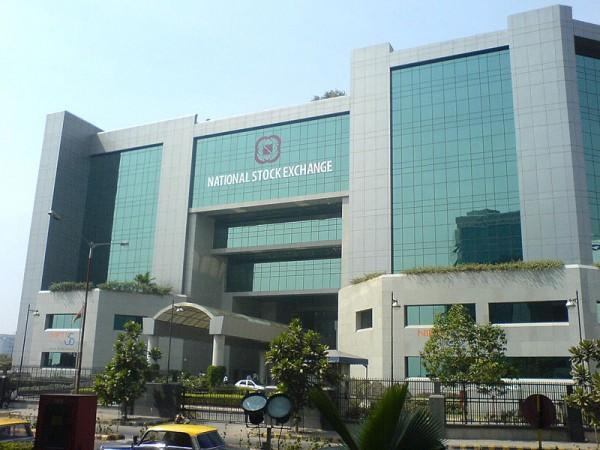 The Modi government will be launching its maiden exchange traded fund (ETF) that would comprise equity shares of listed central public sector enterprises (CPSEs) and private companies in which the central government owns equity shares.
This will be a second of its kind in India. ETFs are similar to mutual funds.
The finance ministry's disinvestment wing — the Department of Investment and Public Asset Management (DIPAM) — has kick-started the process.
"The Government proposes to create and launch a new ETF in addition to the existing CPSE ETF, comprising stocks of listed CPSEs and GoI stake in other corporate entities," according to the request for proposal (RFP) posted on the department's website.
The ETF would also enable the government to sell its stake in listed private sector firms.
"The proposed new ETF will serve as an additional mechanism for the Government to monetize its shareholdings in listed CPSEs and other corporate entities that will eventually form part of the new ETF basket," reads the RFP.
The first one was launched on March 18, 2014, days before the end of the Congress-led UPA government by Goldman Sachs Asset Management (India) Private Limited. The CPSE ETF collected Rs. 4,400 crore as against the target of Rs. 3,000 crore and got listed on the stock exchanges on April 4 at a premium to its issue price of Rs. 17.45 per unit.
In the budget for financial year 2016-17, finance minister Arun Jaitley proposed to raise Rs. 56,500 crore from sale of government's stakes in public sector companies, almost 19 percent lower than the 2015-16 target of Rs. 69,000 crore.
The 2015-16 target was scaled down to Rs. 25,300 crore, against which the government raised Rs. 32,149 crore, helped by offloading its NTPC debentures worth Rs. 81,52 crore to the Employees Provident Fund Organisation (EPFO) and selling its stake in unlisted Hindustan Aeronautics (HAL) and Bharat Dynamics (BDL) worth Rs. 4,500 crore to the respective firms, according to the Financial Express.
Of the Rs. 56,500 crore target for the current fiscal, Rs.36,000 crore would be realised by selling the government's minority stake and the balance from strategic stake sale in state-run companies.