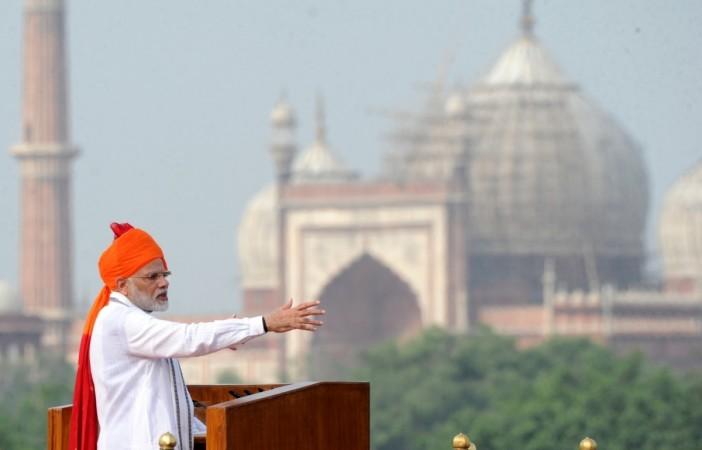 In a recent opinion poll on the 2019 Lok Sabha elections, it was found that Narendra Modi will retain his seat as the country's leader. His NDA government will also return to power, sweeping up 300 seats.
Congress, rallying its efforts to join all the non-BJP parties together, will only manage to make 119 seats, the poll found. All the rest might only make up 127 seats, combined.
In 2014, BJP swept the election, taking 282 seats and the NDA came to power with 336 seats.
This survey, notes ABP, was conducted in September this year and involved 15,500 respondents from all over India.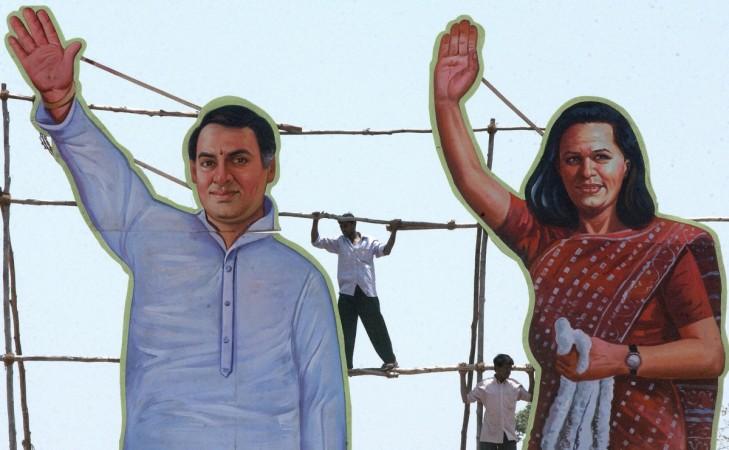 The poll also suggested that NDA could possibly be reduced to 261 seats in case Mayawati's BSP and Akhilesh Yadav's SP form an alliance in Uttar Pradesh. The report, however, notes that this is still speculation. Even if this does happen, it only means Congress will gain 3 seats. Other parties, meanwhile gain a 36-seat boost, taking their total to 163 out of a total of 543 seats.
BJP stands to win 38 percent of all votes cast, finds the survey, that is about 7 percent more than what it won in 2014. Congress, on the other hand, is touted to take home only 26 percent votes. All others will make up remaining 36 percent.
The opinion poll reflects a reduction in popularity between both parties—BJP and Congress. PM Modi is still favourable to 56 percent respondents while Rahul Gandhi scored 36 percent.