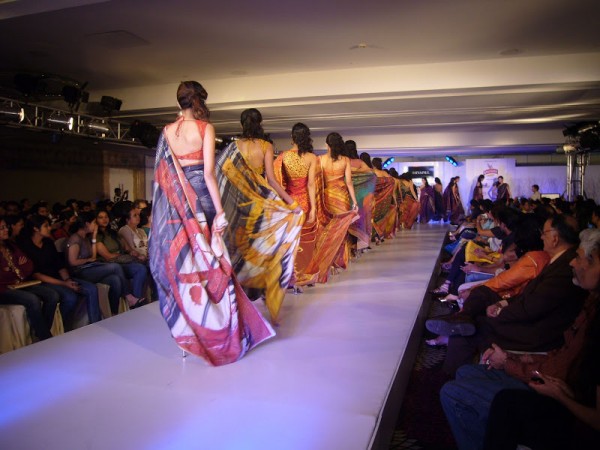 An upcoming Indian model alleged Thursday that a photographer drugged her during a photoshoot to click nude images of her and was blackmailing her. The incident happened in Bengaluru (Bangalore) and the police have arrested the photographer based on the model's complaint.
The woman, who hails from Chandigarh, narrated the sequence of events that took place March 8 to the police in her complaint two days later, reported Bangalore Mirror.
The woman, who quit her job recently to enter modelling, was taken to a hotel in the city for a photoshoot by a professional photographer. The photographer, after a few shots, allegedly told her that her "expressions were not appropriate" and asked her to consume a drink, which she claimed was drugged. She was "half-conscious" after consuming the drink and the photographer used the situation to click nude pictures of the model, according to her complaint, the daily said.
The photographer then tried to rape her and when she resisted, threatened to leak the nude images. Though they both left the hotel Tuesday, he continued to call her seeking sexual favours, forcing the model to lodge a complaint with the city police.
The model is believed to have met photographer Aniruddha Das at a gym.
The police have initiated action on the model's complaint. "Based on the complaint, we have arrested Das and are probing the case further," the daily quoted Deputy Commissioner of Police (south-east) MB Boralingaiah as saying.
Six cases of rape and 50 cases of assault on women (Section 354 of the Indian Penal Code) have been reported this year so far, according to the Bengaluru city police website.
In 2015, 722 cases of assault on women were reported, up from 675 in 2014.