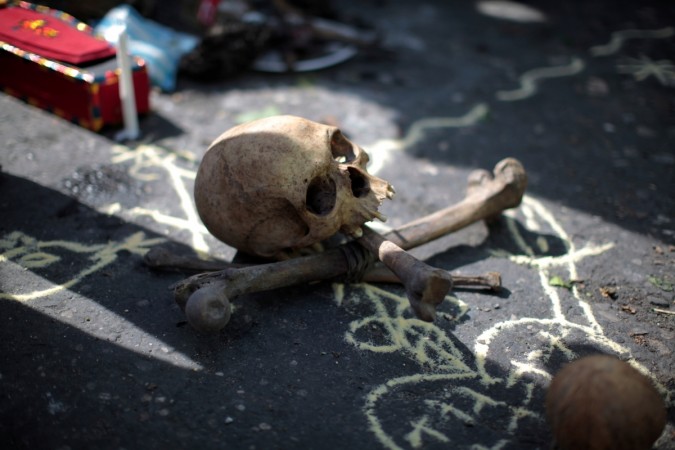 A 68-year-old man in the north eastern state of Meghalaya was recently thrashed to death by a village mob over suspicions that he practised witchcraft.
The incident took place in Dainadubi area in North Garo Hills district on Monday. The mob also attacked his family members. The elderly victim has been identified as Poding Momin.
The police have arrested five people, including three brothers, in connection with the attack.
According to district superintendent of police Dalton Marak, a family member of the accused had been keeping unwell for a long time and they suspected that Momin was performing black magic, which caused the illness, reported Deccan Chronicle.
So, late Monday night, they barged into Momin's house and thrashed him until he collapsed. The mob also attacked his 65-year-old wife and his pregnant daughter. Momin died on the spot while his family members suffered grave injuries.
Momin's son managed to escape the attack by fleeing from the house.
This is not the first time that a mob in India has taken the extreme step of murdering people over black magic fears.
On April 1, a man named Pintu allegedly killed his neighbor after suspecting her of performing black magic to prevent his marriage. The accused, who had been rejected by 12 women and had several engagements called off, believed that his neighbor, America Patel, used to perform black magic on him.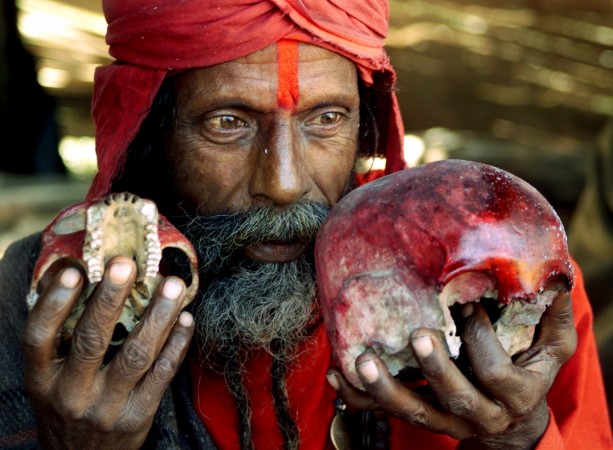 In early December, a 40-year-old woman was attacked and killed in front of her 12-year-old son in Madhya Pradesh, after being branded as a 'witch' by the attacker.
In 2017, the National Crime Records Bureau (NCRB) had released figures stating the number of incidents wherein people were killed in the name of witchcraft and black magic.
The figures showed that witch-hunting murders are frequent in the country, with Jharkhand topping the chart. In Jharkhand, 27 women were lynched after being accused of witchcraft in 2016, which was followed by Odisha with 24 witch-hunting murders.