Mission: Impossible 6's stunt scene featuring the franchise's stunt star Tom Cruise recently went terribly wrong. The incident was caught on camera wherein the actor was seen injured after he hit the edge of the wall following a miscalculated jump.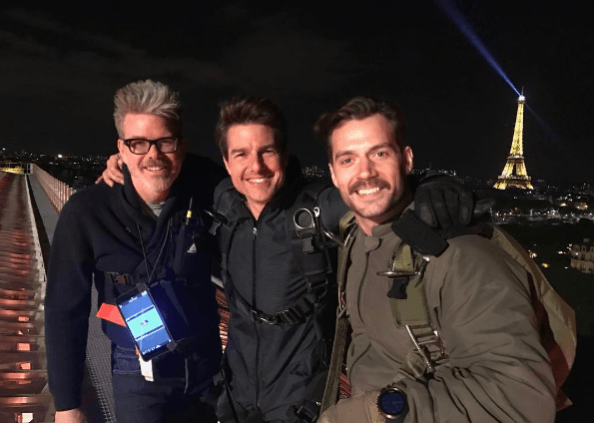 While the video saw the actor limping, his injuries were unknown. However, Paramount Pictures has now confirmed that Cruise has broken his ankle during the unfortunate incident, which in turn has delayed the film's schedule by a few weeks.
Also Read: Tom Cruise injured after Mission: Impossible 6's stunt fails [VIDEO]
"The hiatus itself is unknown. We're still figuring that out. Nothing that we're looking at right now is going to affect the release date," director Christopher McQuarrie confirmed, according to Cinema Blend.
Despite the injury, McQuarrie assures fans that Cruise is in good spirits. The director also revealed that while Cruise is recovering, other elements of the film are being completed. "We've already shot a huge chunk of the movie so you're just taking a big chunk of post-production and moving it up sooner. Then we go back to shooting when the hiatus is over, which is to the full benefit of the movie," he said.
This is not McQuarrie's first experience with such incidents on sets. "It's similar to situations I've had on other movies where, for whatever reason, you go on hiatus and you're able to look at the movie in a way you normally couldn't and reevaluate. The lesson I learned on Valkyrie, which had its share of difficulties in production, and we always used to say 'disaster is an opportunity to excel'," he added.
Paramount Pictures too released a statement regarding the hiatus. They said: "During production on the latest Mission: Impossible film, Tom Cruise broke his ankle while performing a stunt. Production will go on hiatus while Tom makes a full recovery, and the film remains on schedule to open July 27, 2018. Tom wants to thank you all for your concern and support and can't wait to share the film with everyone next summer," Daily Mail reported. However, the production house did not reveal the duration of the hiatus.
Sources told The Sun that Cruise has been taken to the US for treatment. "The injury is worse than was at first feared. Tom did serious damage and will need months to recover. He is the film's biggest star and everything revolves around him. The movie's bosses had no choice other than to postpone the filming," the insider revealed.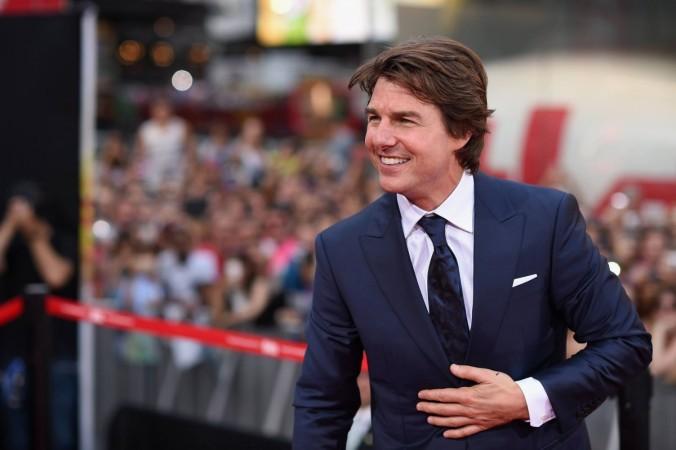 The Hollywood Reporter's sources shared that the filming was supposed to wrap up in October, but that seems unlikely at the moment.
The film also stars Henry Cavill, Alec Baldwin, Rebecca Ferguson and Angela Bassett to name a few. MI6 is slated to release on July 27, 2018.