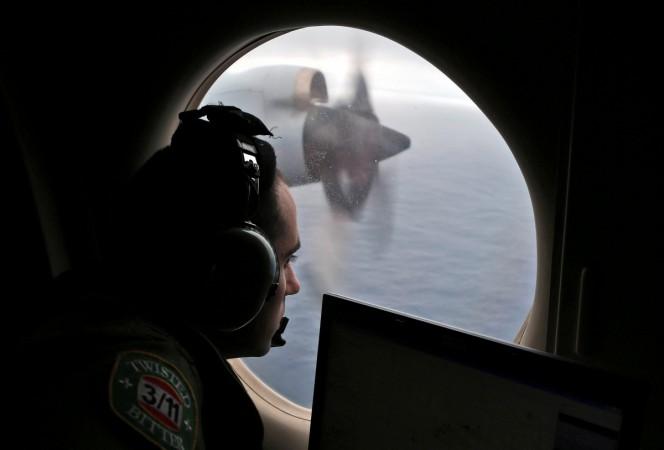 As the search for the missing Malaysian Airlines flight MH370 comes to an end, Malaysian Prime Minister Mahathir Mohamad has brought a ray of hope for families of passengers who went missing with the ill-fated flight. PM Mohamad said that although it is impossible to search for something that cannot be found, however, if new evidence emerges then the search operations for the missing flight may resume.
We have to come to a stage where we cannot keep searching for something we cannot find. If we find any new information, we may resume the search.
The Malaysian Minister of Transport Anthony Loke also added that the search for the missing flight cost the nation around 500 million ringgit ($125.3 million), reports Reuters.
He further added that a complete report would be published on all the matters related to MH370 and that the family members will have "full access" to it.
"My commitment is full disclosure regarding anything related to MH370," Loke added.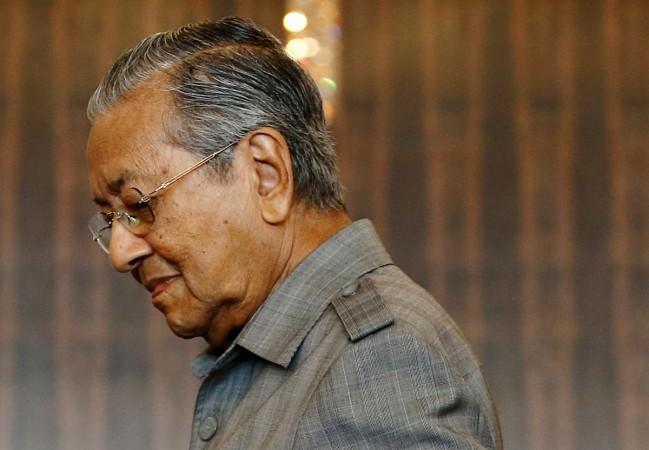 The missing MH370 flight with 239 people on board became one of the world's greatest aviation mysteries as search operations ensued for over four years.
In a final call for help, the Malaysian government had sought help from an American exploration firm called Ocean Infinity Limited. An agreement was signed between the two parties in the month of January following which they started a 90-day search for the flight.
However, the final search operation for the flight ended on Tuesday, May 29.
In the last four years, Australia, China, and Malaysia have all conducted searches but failed to find the plane's wreckage.
What happened to the missing flight?
In the early hours of March 8, 2014, Malaysian Airlines flight MH370 went missing while flying to Beijing, China from Kuala Lumpur, Malaysia. The flight had 227 passengers on board from 15 nations along with 12 Malaysian crew members.
Soon after its disappearance, three countries launched search operations to look for the missing flight. Malaysia, China, and Australia -who co-signed the MH370 Tripartite Joint Communiqué.
The debris of the plane was found on various islands in and around Africa. Though the exact reason for the crash remains a mystery to this day.