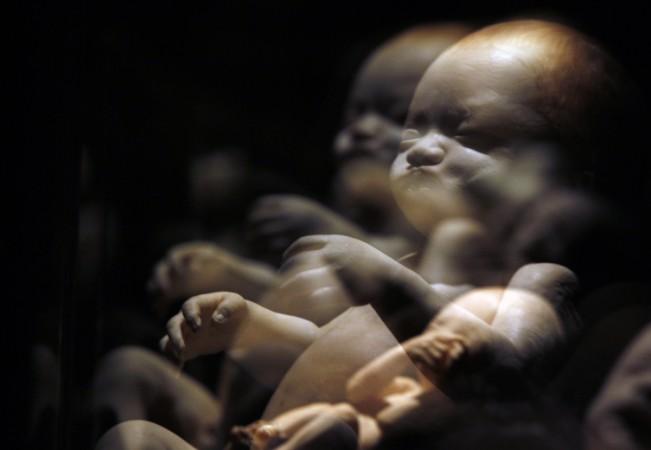 The local administration swung into action after a minor rape victim and her family refused to accept the premature baby girl she have birth to on Sunday (March 5). The incident has happened in Ludhiana in Punjab. The teenage victim and her family were adamant about not allowing the baby enter their house, compelling the police and the authorities of the district child protection unit (DCPU) to begin a procedure for legal adoption of the newborn. The family even threatened to kill the newborn or themselves.
12-Year-Old 'Rape' Victim Hopes to Return to School after Delivering Baby
A DCPU team also visited Mother Child Hospital in the city on Wednesday (March 8) to counsel the girl and her family but failed to persuade them about taking the baby home. Rashmi, the head of the team, told the media that the girl, who was raped by a neighbour for over a year, was not ready to even feed the baby and she was being looked after by the nurses. She said they wanted to give the baby for adoption and they would submit the statements they have recorded to the Child Welfare Committee (CWC). It is only after the committee takes a call that the adoption will be open. The DCPU team head said their priority is safety and future of the baby after the family refused to accept it.
The baby, which weighed just 1.5 kilograms at the time of birth, was undergoing treatment. On the other hand, the rape-accused neighbour has been absconding.
On Tuesday (March 7), the CWC was informed by the police to take immediate action in the adoption of the baby when the parents of the victim gave the death threat.
According to Devinder Sharma, Station House Officer of PAU Police Station, it is evident that the family doesn't wants to keep the baby. "Orders of the child welfare committee (are awaited to start legal adoption procedure once the baby is fit," he said.