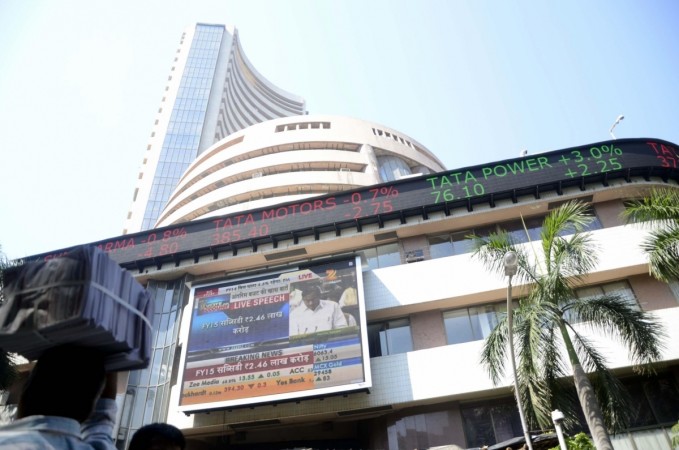 Shares of information technology company Mindtree dropped almost 8 percent on the Bombay Stock Exchange on Tuesday following the company lowering its guidance for the second quarter.
In a regulatory filing to the Bombay Stock Exchange, the Bengaluru-based firm said that the fall in revenues is expected due to project cancellations, slower ramp-ups in some clients across various verticals, cross-currency movements and continued weakness in its UK-based subsidiary, Bluefin.
The Mindtree stock was trading at Rs. 513.65 percent at around 10:15 a.m. on Tuesday. The scrip opened on Tuesday at Rs. 525. It had touched a high of Rs. 525 and low of Rs. 507 in trade so far. Benchmark BSE Sensex was trading 272.70 points up at 28,804.81.
"Margins are going to be lower than planned with a decline in EBITDA margins in Q2 FY17 compared to Q1 FY17. In light of its weak revenue outlook, the Bluefin business is expected to report an EBITDA loss for the quarter. Mindtree has implemented a range of operational efficiency improvements and cost control measures. The savings derived from these initiatives may not be sufficient to offset the revenue slowdown in Q2 FY17," Mindtree said.
However, the company believed its business fundamentals, strategic direction and market positioning continue to look strong in the medium term with its investments in digital and managed services.
"The uncertainties in the Bluefin business are likely to continue for a few more months given the volatile macro-economic environment in Europe," the company said in the regulatory filing.
In July, Mindtree reported consolidated net profit of Rs. 123.5 crore for the first quarter (Q1) of the financial year 2016-17. The revenues were recorded at Rs.1327.6 crore, up 35.8 percent from the year-ago period and with a marginal rise of 0.6 percent sequentially. The company's retail, banking and technology services were the three segments that contributed to the positive growth in revenues for the quarter that ended on June 30.