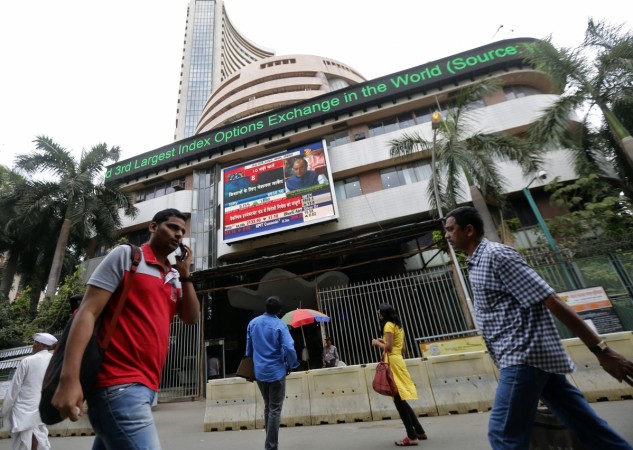 Mindtree on Monday reported consolidated net profit of Rs. 123.5 crore in the first quarter (Q1) of 2016-17, down 3.7 percent from the year-ago period.
The revenues came at Rs.1327.6 crore, up 35.8 percent from the year-ago period and a marginal rise of 0.6 percent sequentially. Retail, banking and technology services were the three segments that contributed to the positive growth in revenues this quarter.
In dollar terms, the June 2016 quarter saw a 29 percent year-over-year (YoY) growth in revenues at $199 million, while the net profit rose 8.7 percent YoY to $18.5 million. However, the net profit dropped by 5.8 percent month-on-month.
Shares of Mindtree plunged 3.76 percent in trade on Monday to close at Rs. 613.80. The IT major declared its earnings after the market hours.
The company declared earnings per share at Rs. 7.36 apiece for the quarter.
Mindtree CEO Rostow Ravanan, while referring to the challenges the company may face in the near future because of uncertainties in the global markets, said: "While the global environment poses some short term challenges, we remain confident that our investments are on the right track to accelerate growth for our clients and Mindtree."
The company said its client addition and number of staff have slumped from the previous quarter while attrition has risen. In the place of 348 active clients last quarter, the current quarter has as many as 343 active clients.
The number of staff stood at 16,110, down 3 percent from 16,623 in the March 2016 quarter. The attrition rate has risen to 16.5 percent from 15.7 in the previous quarter.