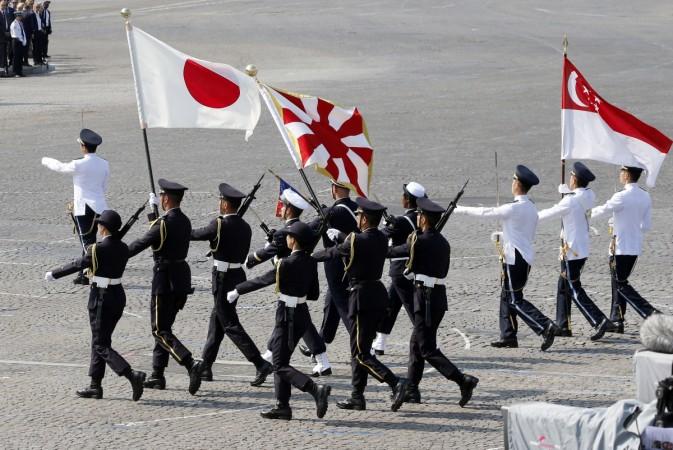 Singapore's refusal to allow its first footballer signed to the English Premier League to defer compulsory military service has sparked a debate on the rigidity of the nation's laws on conscription was stifling its youth from pursuing their dreams.
17-year-old Benjamin Davis, who is 169th in FIFA's world rankings, has signed a two-year contract with newly promoted Fulham, the first player from the Southeast Asian nation to join an English top-flight club. Nearly 20,000 people have signed an online petition as of July 20, backing military service deferment for Davis so he can develop his talent.
On social media, there was ridicule of a Facebook post by Singapore's Deputy Prime Minister Tharman Shanmugaratnam that congratulated France's win at the World Cup as a victory for a football system where "every young person is encouraged and supported in developing his or her strengths".
The row between the Davis family and the Singapore government turned bitter when the Defence Ministry accused Davis of selfish intentions for seeking deferment from service. "Mr Davis' actions are meant to further his own professional career, not national interest," the ministry said.
His father went ahead and signed with Fulham despite the rejection for deferment, it said. "As his father openly admitted, he is looking out for his son's future, not Singapore's," said the ministry. Harvey Davis, the teen footballer's father, said that impression by the ministry was "unfortunate" and it was not his son's intention to give up his Singaporean citizenship to pursue his football career.
Benjamin Davis, who holds British, Singapore and Thai passports, is appealing the decision. If he is forced to choose, the midfielder is likely to choose a career in football over his Singapore citizenship, Harvey Davis has told Reuters.
Avoiding the two-year service for a Singaporean male is punishable by an S$10,000 ($7,300) fine and a prison term of up to three years. It was the rigidity of how the ministry intended to apply it that struck a chord with many in the country.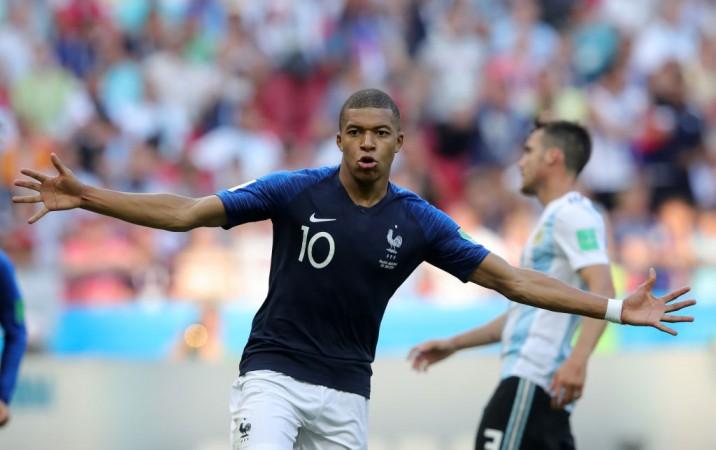 Some social media users compared Davis to 19-year-old Kylian Mbappé, who became the youngest French goalscorer in World Cup history. A meme has gone viral depicting him in a Singapore army uniform with a caption saying, "This is where Kylian Mbappé would be at age 19 if he were Singaporean".
The Defence Ministry clearly does not want to open the floodgates by allowing Davis' request, Singapore's Straits Times newspaper, which is seen to be close to the government, said in an op-ed piece.
But the ongoing conversation suggests a question is being asked: Perhaps there should be some wiggle room, some flexibility, for modern Singaporean dreams?" it said.
In the past 15 years, only three people have met the criteria for long-term deferment from military service, including swimmer Joseph Schooling, who won Singapore's first ever Olympic gold medal, in the 100 metres butterfly, at the 2016 Rio de Janeiro Games.