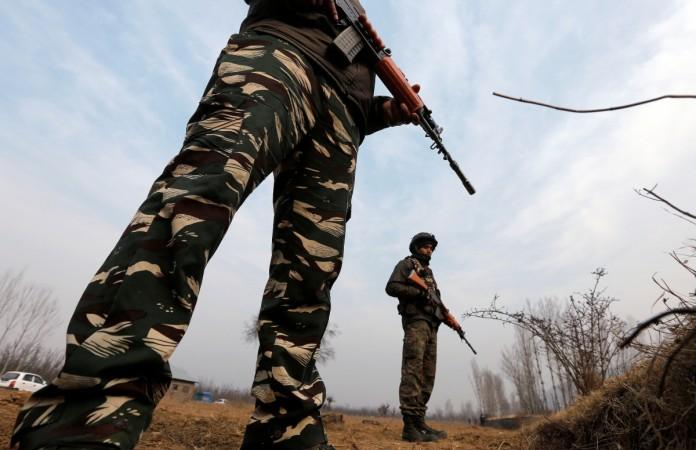 Two policemen were killed in an early-morning attack by militants in Jammu and Kashmir's Pulwama district. No one has claimed responsibility for the attack.
The militants launched an attack upon the guardpost deployed at the Court Complex in Pulwama, where they fired indiscriminately on the policemen. As per the police, two of the policemen succumbed to their injuries while another is currently in the hospital for treatment. His situation has not been revealed.
The deceased have been identified as SgCt Hassan from Baramulla district and Sergeant Rasool from Kupwara. SgCt Manzoor from Baramulla has been injured.
Tuesday's attack took place on the holiest Muslim night of 'Shab-e-Qadra' when devotees in the pray for penance and peace.
The attack comes at a time when the Indian government has announced a ceasefire with Pakistani militants on the occasion of Ramadan. Union Home Minister Rajnath Singh has warned that any violation of the ceasefire would force India to reply.
Last year, Deputy Superintendent of Police Ayub Pandit was lynched by an unruly mob on 'Shab-e-Qadra' in Srinagar's Nowhatta area.
[With inputs from IANS]