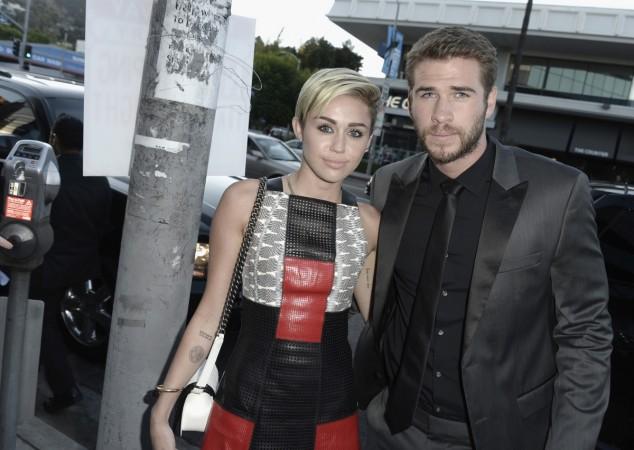 Liam Hemsworth and Miley Cyrus have been inseparable ever since they got back together and the rekindled flame has never looked any sweeter.
While fans and followers might have labelled Liam to be Miley's anchor at being sane, especially after her remarkable return from the Bangerz era, Miley allowed a little sneak peek into what actually happened.
Also read: Miley Cyrus completely strips off for David LaChapelle's new book
It's about time the Hannah Montanna star opened up on why she decided to end the perfectly dreamy relationship back in 2013 so that fans will rest easy after being tormented by unanswered curiosity for years.
During a recent interview with Howard Stern, the 24-year-old Malibu singer revealed details about her decision to break up and also call off the engagement with the 27-year-old actor Liam Hemsworth after going steady for years.
Miley had the simplest words to justify the step they took. "I had to," she said. "I don't like when relationships are two halves trying to make a whole." She mostly hinted at people getting overly dependent on each other and how important it is to grow and evolve as a person, on your own."
"So, I don't think that I have that co-dependency," she added. "I think people that break up and get back together, that's awesome. You get time to be yourself. You get time to grow up. I think if you're growing up attached to another person, you never really get solid as your own being."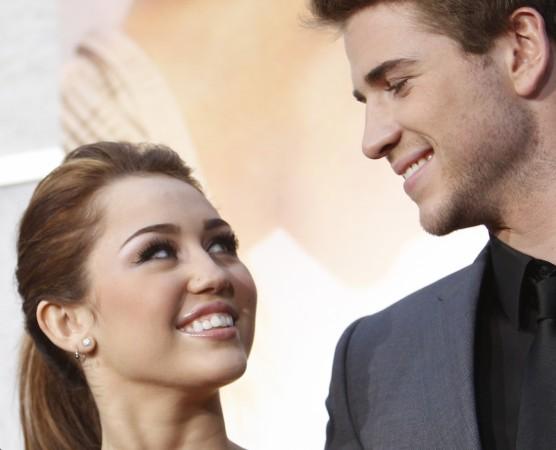 The couple had met on the sets of The Last Song, back in 2009 and had dated for a good three years before reportedly getting engaged in June 2012; only to split a year later in 2013. The couple was extremely private about the reasons behind their split and that is something they have maintained after reconciling in 2016 too.
Miley spoke about their time apart, saying: "I didn't know if that was the end of it or know if we'd be back together again, but knew that wherever I was going, I was on the right path." Looks like their paths have been reunited for good because the couple has been documenting their time together at their Malibu home with occasional photos on Instagram.
That isn't all as the pair have also hinted and fuelled some major engagement rumours recently and while fans couldn't be happier to see Miley back in her girl-next-door form, Miley quipped earlier about how her stomach still churns every time she sees the Hunger Games actor next to some stunning actress.
How she keeps her tabs on him, subtly, you ask? It's rather simple for the Wrecking Ball singer, as she said, "I keep my little spies, so I don't always have to be there."
Let's just drop this here because clearly, there's nothing called 'too much' of Miley-Liam that one can have!