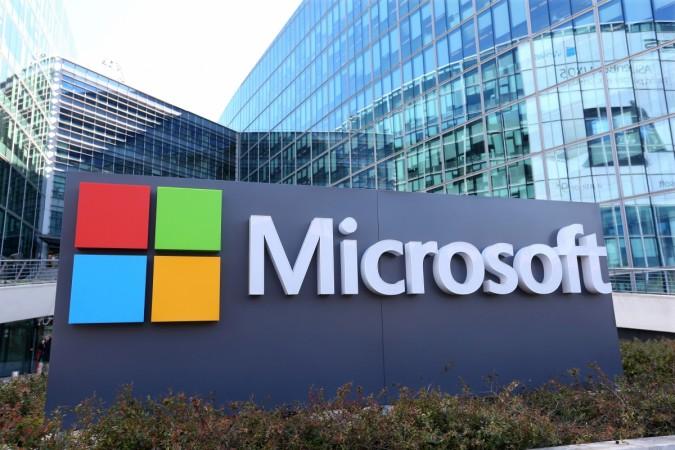 The Microsoft's bid to acquire professional social network LinkedIn in a $26.2 billion deal was finalised on Tuesday with the European Commission clearing it almost six months after the software giant announced its largest ever acquisition.
The EU has given green signal to Microsoft-LinkedIn acquisition deal under the condition that the American software giant allows the social network's rivals operate with Microsoft products. The company also has agreed to give computer manufacturers the option not to install LinkedIn on the Windows operating operating system and give users the option to remove the social network from the Windows.
[READ: Microsoft to buy LinkedIn for $26.2 billion in all-cash deal]
The United States, Canada, Brazil and South Africa had earlier cleared the acquisition deal, paving the way for Microsoft to close it this month as planned.
Microsoft announced in June this year that it would buy LinkedIn Corp in an all-cash transaction for $26.2 billion, and close the deal by the end of the year. The deal included the social network's net cash and valued it at $196 per share. The deal was already approved by boards of the two companies at the time of the announcement.
LinkedIn, which bought leading online learning platform called Lynda.com earlier this year, would retain its brand and Jeff Weiner would continue as its CEO after the acquisition by Microsoft.