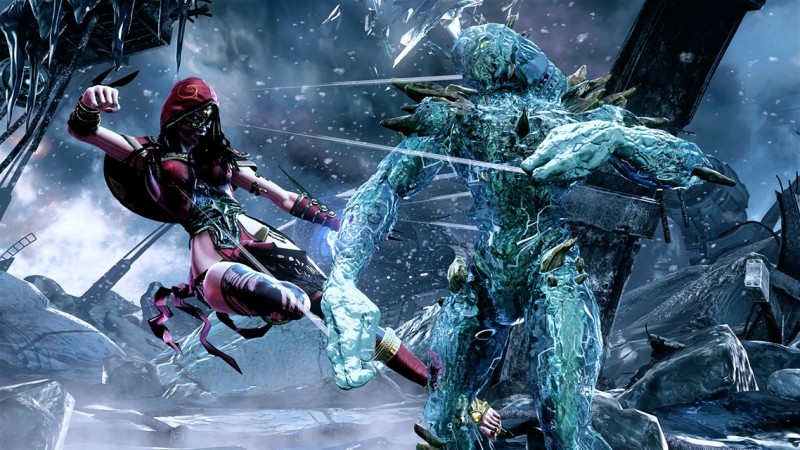 Technology giant Microsoft, which has almost completed making multiple most-requested Xbox 360 consoles backwards compatible with Xbox One consoles, is confirmed to be releasing the new Xbox 2 aka Project Scorpio next-gen gaming console, which Xbox loyalist expect to be 'powerful'. Now, in a new development, the most important features/functionalities of Xbox 2 have surfaced.
Check out below the most important features that, at least on paper, have the potential to make the next-gen Xbox 2 aka Scorpio powerful:
The next-gen Xbox 2 will run 4K games
Xbox 2 would be compatible with Virtual Reality (VR)
Xbox 2 aka Scorpio will also offer support for current Xbox One games
6 Teraflops of GPU power
Eight CPU cores with 320-GB/s bandwidth.
However, at this juncture, the price tag of the advanced Xbox 2 is yet to even surface at this point in time. This is yet another most requested aspect as far as the new console is concerned.
Finally, in related Xbox developments, as many as nine games have joined the Xbox 360 backwards compatibility fray. These include titles such as BioShock, BioShock Infinite and Skydive. Click here to check out the full list of new Xbox 360 games that have been made backwards compatible with Xbox One consoles.