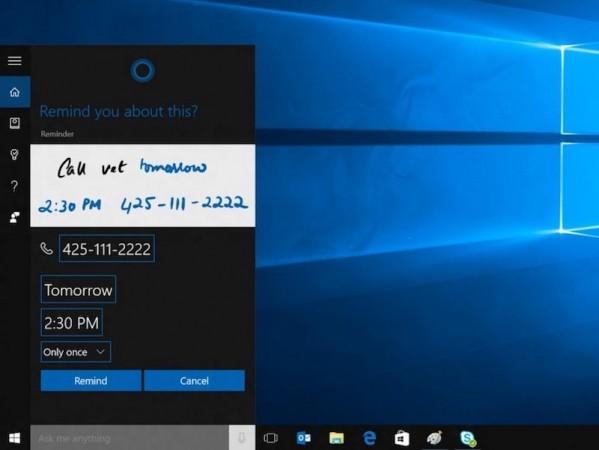 Microsoft had successfully rolled out its second-biggest software update this month. Not long after the global arrival of Windows 10 October update, numerous users were griped about their data being totally wiped out. Microsoft has now ended the roll out of the update for all users.
Microsoft, in its support page for the most latest Windows 10 update says, "We have paused the rollout of the Windows 10 October 2018 Update (version 1809) for all users as we investigate isolated reports of users missing some files after updating."
It has additionally mentioned three workarounds for users affected by the data wipe out. Those who have downloaded the update and are confronting an issue can call Microsoft's global helpline or a nearby support number.
Users who use a different PC can contact Microsoft online as well. Ultimately, users who have downloaded the update but haven't yet installed it have been warned not to.
Microsoft will let its users know when it begins revealing the Microsoft Windows 10 latest update once more.
Users who installed the Microsoft Windows 10 latest update lost all their information on their PCs. The issue was found to be identified with OneDrive integration, as reported by MSPoweruser. Users who did not have their data saved on OneDrive faced this issue.
The Microsoft latest Windows 10 update is right now paused so users who haven't downloaded it won't be influenced with the issue. The problem lives with OneDrive integration, but it is recommended that users sit tight for an official confirmation from Microsoft.
Microsoft reported the rollout of Windows October 10 update at its surface event. The most recent software update accompanies new 3D inking features for PowerPoint, Word and To-Do apps. It additionally brings the much-anticipated YourPhone application which gives users a chance to send and get SMS from their Windows 10 PCs.