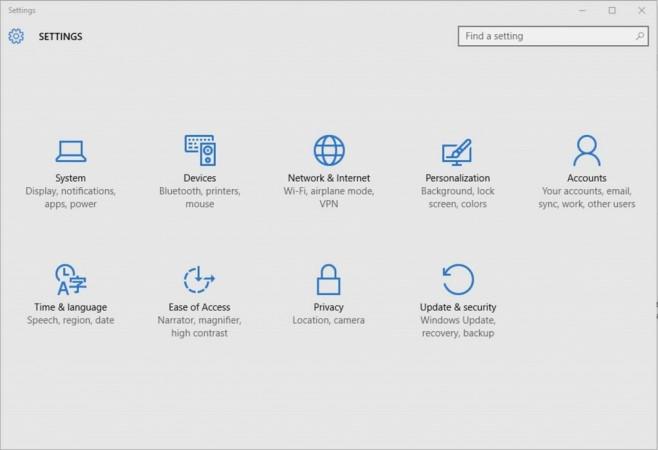 After a lot of speculations, Microsoft's Windows 10 Anniversary update is now live for Windows 10 mobile phones across the world. The USP of the latest firmware is its updated universal Skype application, which would now be featured only on Windows 10 Mobiles and not on older Windows Phone 8 and Windows Phone 8.1 OSes. After installing Windows 10 Mobile Anniversary update, users can also check out the updated Cortana along with the fingerprint scanning feature.
Officially confirming the above rollout, Microsoft has stated that all unlocked Windows 10 Mobile handsets would be eligible to receive the Windows 10 Mobile Anniversary update; however, geographies of users and handset manufacturers also play an important part in deciding the exact timeline of the rollout.
Windows 10 Mobile users can manually check for the above software by navigating to Start > All Apps > Settings > Update & Security > Phone Update > Check for Updates.
Finally, for users of Microsoft Lumia range of Windows Phones, here is the updated list of Lumia handsets eligible to receive Windows 10 Mobile Anniversary update directly via over-the-air (OTA) mechanism:
Microsoft Lumia 1520
Microsoft Lumia 930
Microsoft Lumia 830
Microsoft Lumia 735
Microsoft Lumia 730
Microsoft Lumia 640 XL
Microsoft Lumia 640
Microsoft Lumia 635 (1GB RAM edition)
Microsoft Lumia 535
Microsoft Lumia 540
Microsoft Lumia 532
Microsoft Lumia 430
Microsoft Lumia 435.