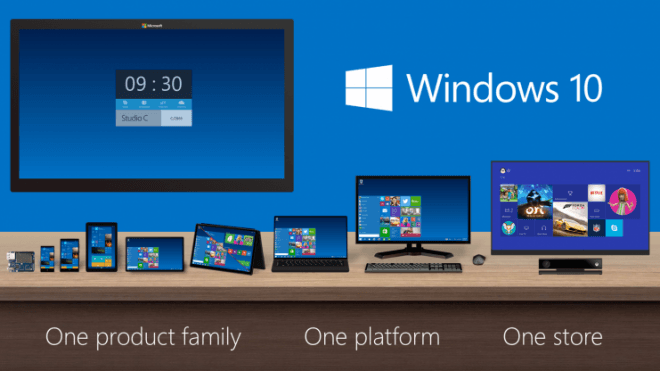 It's been more than two months since Microsoft released Windows 10 Mobile ROM to Xiaomi Mi 4. Now, the American company, in its bid to raise awareness of Window OS' features among Android smartphone users, has planned to bring the proprietary mobile software to more flagship phones.
A Chinese media house IT Home, citing sources, has claimed that Microsoft officials are in talks with local smartphone makers Xiaomi and OnePlus to bring Windows 10 Mobile ROM to respective flagship phones -- Mi 5, OnePlus 2 and the soon-to-be-released OnePlus 3.
Microsoft's Window Mobile OS has a very negligible global market share compared to Google's Android (84 percent plus) and Apple iOS (13 percent plus).
By joining hands with Android affiliated OEM (Original Equipment Manufacturers), Microsoft hopes to garner more mobile market share in the coming years.
Also read: Xiaomi Mi4 (LTE) gets Windows 10 Mobile ROM [How to install]
In the recent past, the company has shown keen interest in introducing its popular proprietary software Microsoft Office, which was exclusive to Window devices, to Android and Apple based mobile and PC devices.
The Redmond-based company has even tied-up with the world's most popular aftermarket custom Android ROM maker Cyanogen to introduce built-in Microsoft affiliated apps in their software.
All these reports have indicated that Microsoft is keen to continue mobile business, despite failing to yield the desired results after acquiring Nokia's phone division.