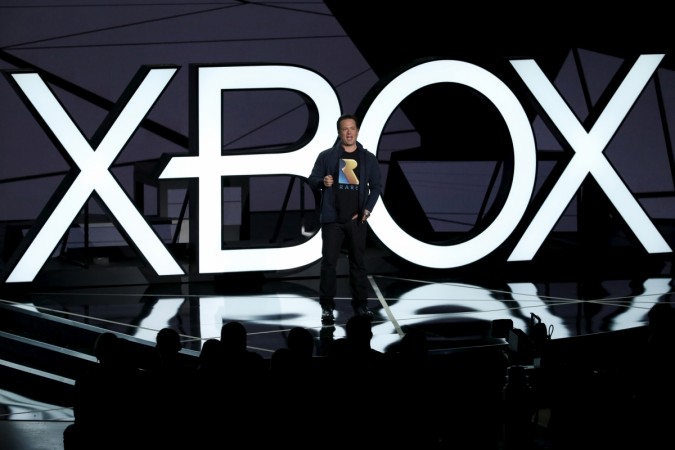 This could seemingly be the right time if you are to purchase a new Microsoft Xbox One or Xbox One S console as the Redmond-based company has come out with an initiative that offers a free game along with credits, with the gaming console. The game credit can be redeemed at the official Microsoft eStore.
Microsoft is currently offering three customised bundles for gamers; these guarantee redemption of a free game title along the associated credits (for use at the Microsoft Store). The first among these bundles titled as the Xbox One S Minecraft Bundle that offers a 500GB Xbox One S hardware. Buyers also get the Minecraft: Windows 10 Edition Beta, Minecraft Builder's Pack and the Minecraft: Xbox One Edition Favorites Pack. $50 worth of credit can be redeemed on the Windows Store.
The Xbox One S Minecraft Favorites Bundle is priced at $300.
Under the above initiative, gamers can also choose the Xbox One S Gears of War 4 bundle (priced at $350) that offers full access to Gears of War 4, and limited acces to Xbox 360 Gears of War pack. The console offered, here, is the Xbox One S 1TB. No free credits, redeemable on the Microsoft Store are applicable with this bundle.
Finally, there is the Xbox One Name Your Bundle offer whose USP is that it gifts gamers a redemption access code to unlock one among Gears of War: Ultimate Edition, Rise of the Tomb Raider and Forza Motorsport 6 games. Cost of this bundle is $250. As far as free credits are concerned, you can redeem $50 worth of goodies while at the Microsoft Store. Gamers get to check out a new 500GB edition of the Xbox One console as part of this package.