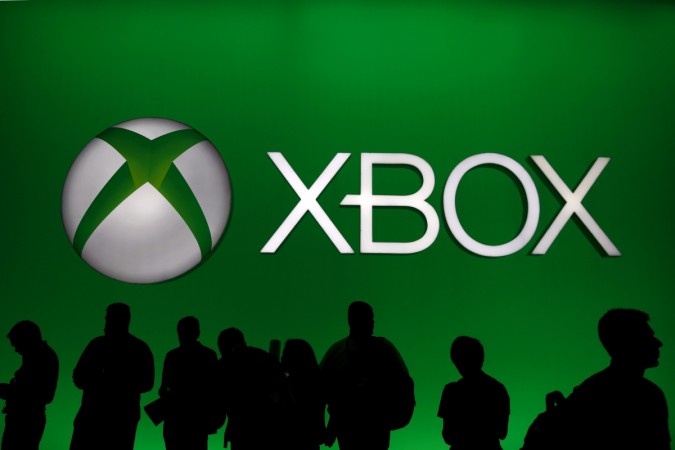 A new functionality launched by Microsoft lets gamers play their Xbox One or PC games on any platform without having to resort to technical tweaking of any settings either within the Xbox One console or PCs. This is achieved with the Microsoft Play Anywhere feature that was showcased with the launch of the action-adventure game, ReCore.
The Microsoft Xbox Play Anywhere feature also lets players store intact achievements, in-game progress and points even while accessing the game from another platform. If you are an Xbox One owner, you can check out the Xbox Play Anywhere functionality with your purchased game, as follows:
How to use Xbox Play Anywhere feature to play Xbox One games on a PC and vice versa
Step 1: Download and install Microsoft's new Windows 10 Anniversary Update within your Xbox One console and PC.
Step 2: Log in to your Microsoft Account — this should be the one that you use to get to Xbox Live.
Step 3: Purchase/download games from the Xbox Store. You can also purchase titles from the Xbox application within Windows 10, Android and Apple iOS platforms. Also check out Xbox.com, Microsoft.com and the official Windows Store to buy Play Anywhere compatible games.
Step 4: After Step 3, check out the Play Anywhere compatible game that you have purchased, and notice that you will not be charged for playing on a different platform. Also check out all your in-game progress, achievements and unlockables that are carried over from your previous session on a different gaming platform. Do remember that you can log in to only one device at a time while playing a Play Anywhere game, and that you need to log out if you have to play the game from another device.
Xbox One Play Anywhere games you can expect
If you are an Xbox One owner, do anticipate future titles such as Halo Wars 2, Gears of War 4 and Sea of Thieves to offer full Play Anywhere functionality. These games are slated for release either during late 2016 or in 2017.
[Source: Geek].