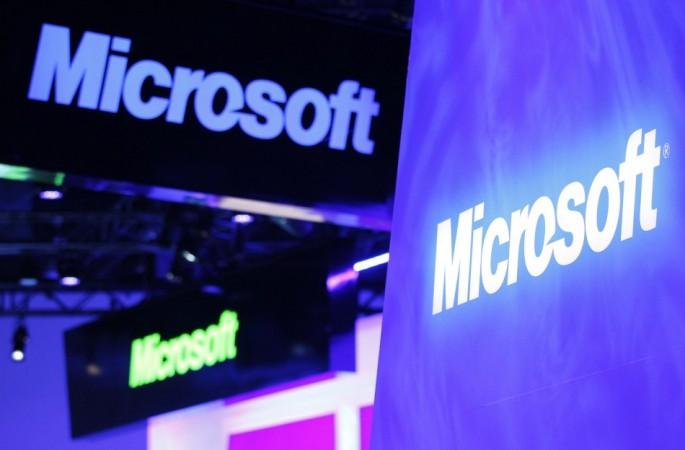 Software titan Microsoft may soon acquire Yammer Inc., a business networking company, for an alleged sum of over $1 billion (INR ₹ 55 billion), said sources "familiar with the matter."
It remains to be clear as to when the acquisition may happen. However, the upcoming deal may soon take place on Saturday, said a source, whose identity remains undisclosed, to financial publication Bloomberg.
Launched in 2008, Yammer is defined as "Facebook for business," with its communication networks limited within the boundaries of organizations or groups unlike other social networking sites that disseminate messages or information to the public domain.
Since its founding, the company has raised venture capital funds to the tune of $142 million from The Founders Fund, Charles River Ventures, Emergence Capital Partners, Goldcrest Investments including Ron Conway. Earlier in February, Yammer raised $85 million in funds that placed the San Francisco-based company at a valuation of over $600 million.
According to the publication, over 200,000 companies worldwide use Yamar for internal communication. In 2010, Yamar revenue was declared to have doubled every quarter and that majority of the Fortune 500 companies had integrated the service into their organization networks.
According to the Wall Street Journal, the Office suite produces over half of the operating income for Microsoft on an annual basis, despite being the midst of a financial crunch amid competition from several other software companies like Google which creates cheaper software similar to Office applications.
The alleged acquisition would help Microsoft incorporate additional features to its Office applications. Since 2010, Yamar collaborated with Microsoft SharePoint and the upcoming deal would improve existing features or even add social networking tools to its Office suite.
The deal would also put Microsoft into competition with Salesforce.com which introduced Chatter, real-time news streaming service. Earlier in May, the CRM based company announced a $689 million acquisition deal with Buddy Media.
Neither Microsoft nor Yammer representatives have confirmed the speculations.