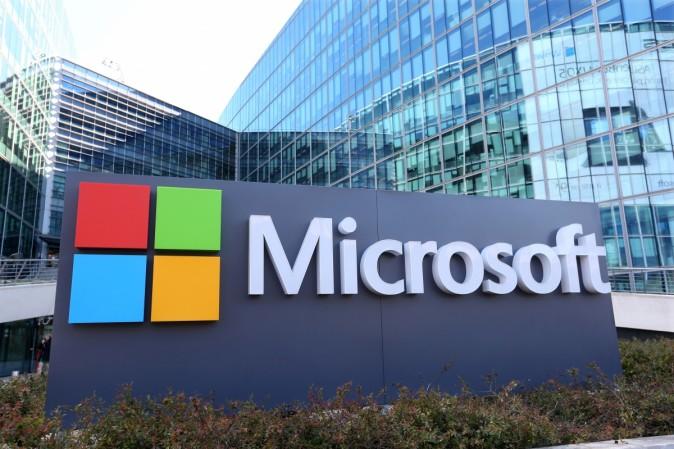 Earlier this year, Microsoft collaborated with Canonical to introduce open-source OS platform Ubuntu to Windows 10-based devices. The Redmond-headquartered technology giant extended its commitment towards open source development by officially joining hands with Linux Foundation on November 16.
Also read: Microsoft Surface phone images leak; when will Windows 10 mobile flagship be unveiled?
The announcement came as a surprise to many tech pundits. Despite Microsoft's recent joint-venture projects with open source developer companies, many were sceptical that the relations between them were just for short-term mutual benefits, and nothing more.
Also, Microsoft had always been working for closed ecosystem for its proprietary Windows OS and former company CEO Steve Ballmer had once labelled Linux as 'a cancer'.
But since the elevation of Satya Nadella to the top rungs of Microsoft in early 2014, things have changed dramatically. For instance, Microsoft's decision to make the Office applications compatible to rival Apple iOS (& MacOS for PCs) and Google Android platform, which was previously thought to be ill-conceived, has done wonders for the company in terms of revenue.
Earlier this year, Microsoft joined hands with Canonical to bring Ubuntu to Windows 10-based devices and it even did side projects with Linux Foundation, the most prominent ones being 00 Node.js Foundation, OpenDaylight, Open Container Initiative, R Consortium and Open API Initiative.
Now, by officially inducting itself to the Linux Foundation, Microsoft has truly embraced the open source platform.
"As a cloud platform company we aim to help developers achieve more using the platforms and languages they know," Scott Guthrie, executive vice president, Microsoft Cloud and Enterprise Group, said in a statement. "The Linux Foundation is home not only to Linux, but many of the community's most innovative open source projects. We are excited to join The Linux Foundation and partner with the community to help developers capitalise on the shift to intelligent cloud and mobile experiences."
Microsoft joins the ranks of Cisco, Fujitsu, HPE, Huawei, IBM, Intel, NEC, Oracle, Qualcomm and Samsung to support Linux Foundation.
John Gossman, architect, Microsoft Azure team, has been inducted to the Linux Foundation Board of Directors.