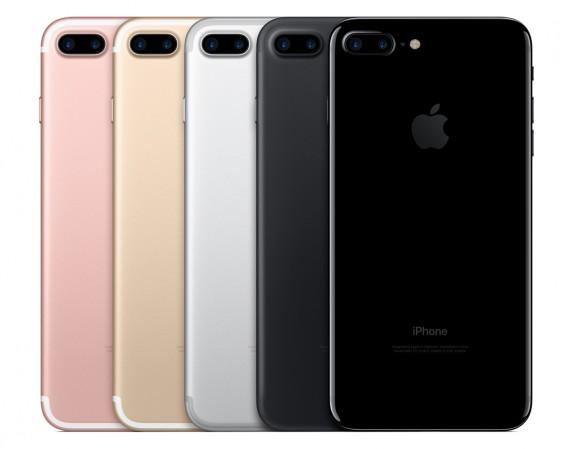 Apple's iPhone 7 successor, which is expected to make its debut in September next year, is getting a lot of attention in the media, as 2017 marks the 10th anniversary of the company's first iPhone.
The latest buzz on the upcoming iPhone 8 series is that it will be coming in three variants, not two, as previously thought.
KGI Securities analyst Ming-Chi Kuo, known for his correct predictions on un-released Apple products, in his latest note to his investor client, has claimed that the iPhone 8 will come in three models, one with OLED-display and the other two having LCD screens.
Also read: Apple working on Snapchat's rival smart eye-gear with AR capability; will it be launched with iPhone 8?
Kuo's note, which is in possession of MacRumors, also claims the iPhone 8 will have one 4.7-inch variant with single lens camera while the other two variants will have 5.5-inch screen with dual-lens snapper.
Other expected features of Apple iPhone 8 series:
Apple will bring the bezel-less feature to the iPhone 8 series and let go of the physical home button, which houses the fingerprint sensor on the front display panel in current and older models.
The new iPhone 8 series is also expected to come with 3D touch sensor integrated right into the screen and also boast Always On Display (AOD), like we see in the flagship Moto series and the recently-released Samsung Galaxy S7 series.
It is expected to come with the more powerful Apple 10 Fusion and bigger battery.
Reports have also suggested that Apple is leaving no stone unturned to make iPhone 8 launch a grand success. So more iPhone 8 related leaks are expected to surface online until the launch happens next year.
Watch this space for more updates.