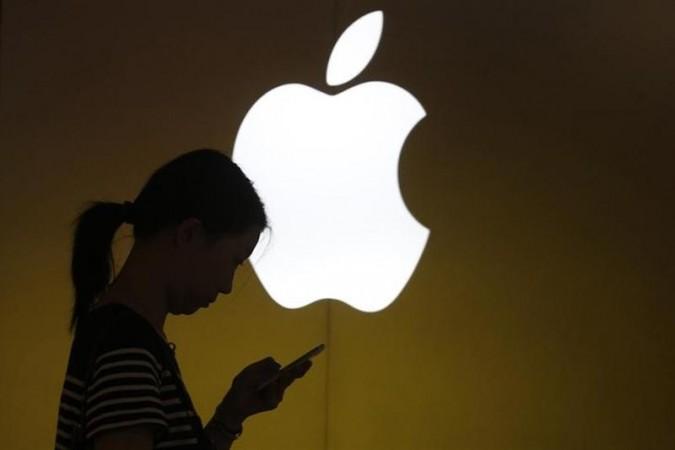 After having reaped huge success in Apple Watch, Cupertino-based technology giant Apple has reportedly commenced work on a new smart wearable project with AR (Augmented Reality) feature.
Apple has ordered limited quantities of near-eye displays from a supplier probably for development and evaluation purposes, Bloomberg reported citing people with insider knowledge.
Also read: Google Pixel can be hacked in under 60 seconds; should device owners be worried?
The company plans to develop the smart glass that can connect wirelessly to an iPhone to show notifications and also act as AR head-gear while playing games. If launched, it will directly compete with Snapchat's glass dubbed as the Spectacles. It houses built-in camera with the ability to record 10-second videos and share them on social media sites.
The news comes in the wake of stagnation of iPhone sales in developed markets of America and China.
Earlier in July, Tim Cook, Apple CEO, during quarterly investors' meet had expressed interest in AR technology and possible funding of the project, after noticing the Pokemon Go's phenomenal response from public across the world.
[Note: Pokemon Go is an AR game that makes use of the smartphone's camera and GPS location feature to project virtual Pokemon animals on the screen and the user have to collect these creatures by tossing a virtual Pokeball at them.]
Furthermore, the year-2017 will mark Apple's 10th anniversary of the company's first iPhone. Reports have emerged that the company is leaving no stone unturned to make the iPhone 8's launch epic.
With the new revelation, many believe Apple's secret smart glass project might figure in Tim Cook's keynote speech's last-announcement feature—"But there's one more thing" –made popular by Apple co-founder Steve Jobs.
Will Apple smart glass really be the part of the "One more thing.." in iPhone 8 launch?
Market analysts suggest, we should not keep our hopes up on Apple AR smart glass, just yet, because, Apple, in the past, has worked on many similar projects, but dumped them citing technical limitations and other reasons.
For instance, Apple had reportedly set-up a huge team of highly qualified automobile experts to manufacture driver-less car under "Project Titan" banner. But, for reasons unknown, it has been kept under a back burner and has initiated work on automated driver software for cars.
Read more: Apple puts the brakes on Project Titan car plans
Even if Apple finds the smart glass worth releasing to the market, it will take its own sweet time, at least two years, to fine tune the features. So, we can expect the device to break cover only around 2018 or in the following year.
It remains to be seen if Apple smart glass meets similar fate or not.
Watch this space for more updates.