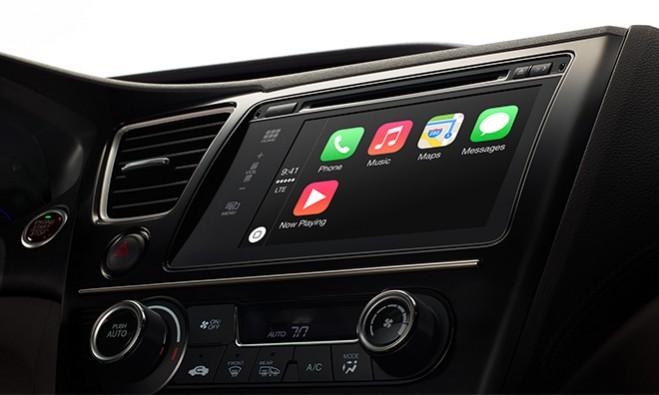 Last year, Apple chose Bill Graham Civic Auditorium -- the biggest concert hall the company had ever staged -- for a launch event, sparking rumours of iCar unveiling. But, no car was launched at the event.
Now, technology blog MacRumors, citing WHOIS database, revealed that the Cupertino-based company booked three domains -- apple.car, apple.cars and apple.auto -- last month, breathing life back to the speculations that Apple iCar is close to becoming a reality.
There is no word on whether this vehicle-based domain name is related to a self-driving electric car or the company's CarPlay media interface that are already in use in major automobiles.
But, rumours are rife that purchase of domain names is indeed connected to Apple iCar. The company has been secretly making a dream team for the iCar, which is internally known as Project Titan. For the last two years, Apple has been on a hiring spree inducting high profile car experts from Tesla, Volkswagen, Ford, GM (General Motors) and other automobile firms.
Recently, automobile startup Mission Motors was forced to shut shop as almost all the employees were allegedly poached by Apple.
A few months ago, Apple's legal counsels and executives reportedly met California DMV (Department of Motor Vehicles) official to discuss regulations on autonomous automobiles, reported The Guardian.
Google's self-driving mini cars are already plying on the streets of California and Taxi aggregator Uber is also working on a similar technology; and now it looks like Apple will soon join the race, but reports suggests that working model of iCar is not likely to hit streets until 2020.
Stay tuned for more updates.