If you are a Microsoft user with accessibility features and want a free Windows 10 upgrade, better hurry up because Microsoft has announced that the last deal of free upgrade is closing on December 31.
In July 2016, Microsoft had stopped offering free Windows 10 upgrades to its users, except the users who use accessibility features. They had received an extension of that promo.
Accessibility features in Windows are alternatives to help users who may experience difficulty using their computers normally. "We are not restricting the free upgrade offer to specific assistive technologies. If you use assistive technology on Windows, you are eligible for the free upgrade offer," Microsoft had announced.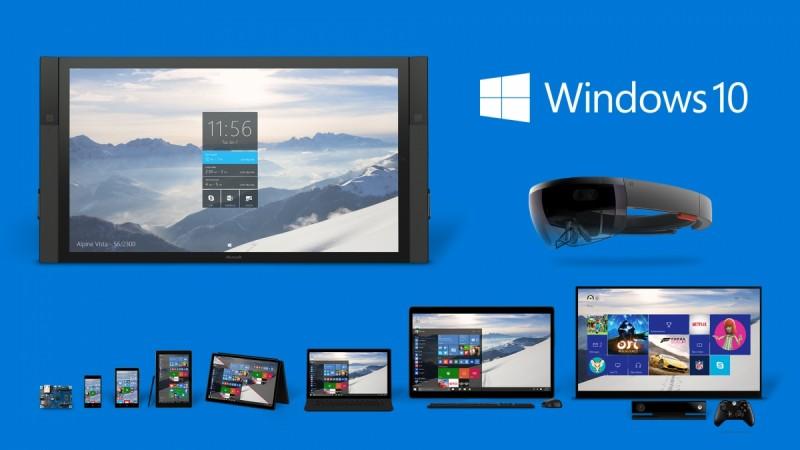 And last week, Microsoft quietly edited the page and replaced the original statement "We will make a public announcement prior to ending the offer" to "The accessibility upgrade offer expires on December 31, 2017".
The usual Upgrade to Windows 10 FAQ page was revised to mention the expiration date of the offer and the page was last reviewed on October 24.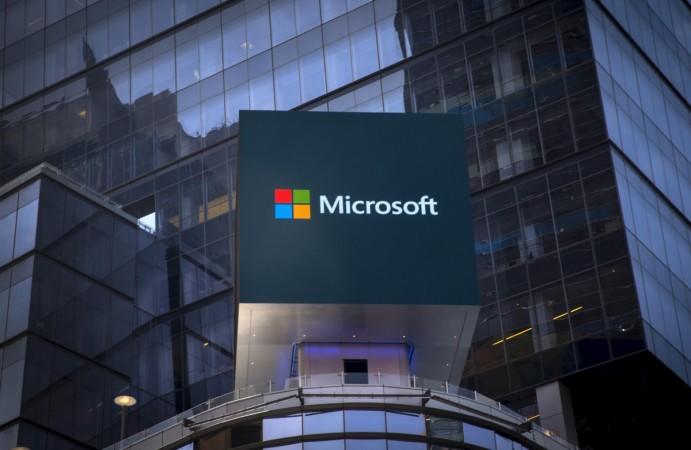 Microsoft had announced the Windows 10 operating system in 2015. The latest operating system featured a completely new user interface face, improvements in performance along with various new features.
Back in May, the company had declared that half a billion devices were running on the latest operating system. Microsoft had targeted to hit 1 billion users by 2018, but they later realised that it won't be possible to hit 1 billion in such a short period.
In the beginning, Windows 10 received an energetic take-up by users because of Microsoft's free upgrade scheme. However, after nearly a year, the organisation ceased the plan. It's not yet known how much effect the move would have on the Windows 10 reception around the world.