Earlier this year, American technology giant Microsoft reportedly commenced working on a mysterious Windows-powered mobile phone. Now, it has come to light that the company has already created a working prototype.
Sam Brad, executive editor of reliable Microsoft community blog Thurrott.com (via YouTube) has claimed that the Redmond-based firm has developed a Windows 10 OS-powered high-end mobile-like device and it has already made its way to the office campus for further testing.
Also read: Skimming off the top: Telltale signs of debit card fraud and how to read them
So far, there is no word on specifications of the device, but it is said to support Virtual Reality (VR) and Augmented Reality (AR) features.
Interestingly, the rumoured Microsoft device is unlikely to be called Surface phone series, as previously reported in the media. Brad has reported that the mystery mobile is developed under the company's veteran leader, Alex Kipman, who also happens to be chief of HoloLens project, in the gaming division.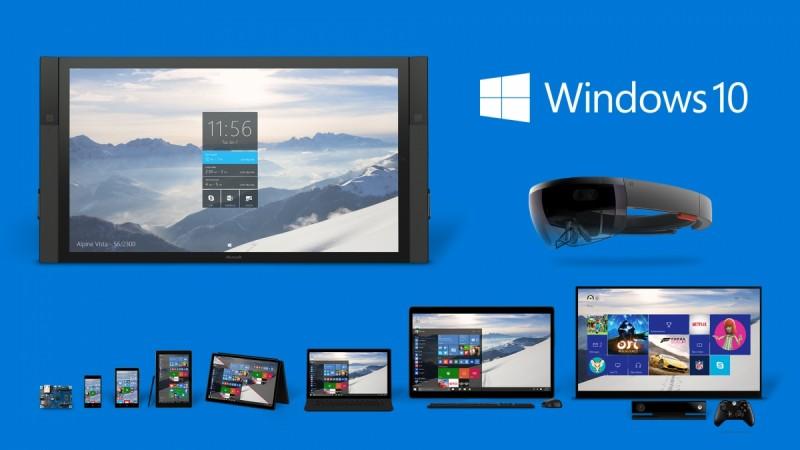 An experienced person like Kipman is a perfect pick by Microsoft, as it will be making comeback after a long hiatus. Since it wrote-off Nokia's mobile assets for $7.6 billion in mid-2015, many had given up on Microsoft. Now, going by the report, its looks like Microsoft is developing a new class of mobile device, which we believe will disrupt the smartphone industry for good.
Lately, all new marquee phones have more or less the same features, mostly incremental in terms of internal hardware over the predecessors. There are hardly any new innovative features to get excited about.
Word on the street is that Microsoft's gaming changing mobile phone will break covers in 2018.
Watch this space for latest news on Microsoft products.