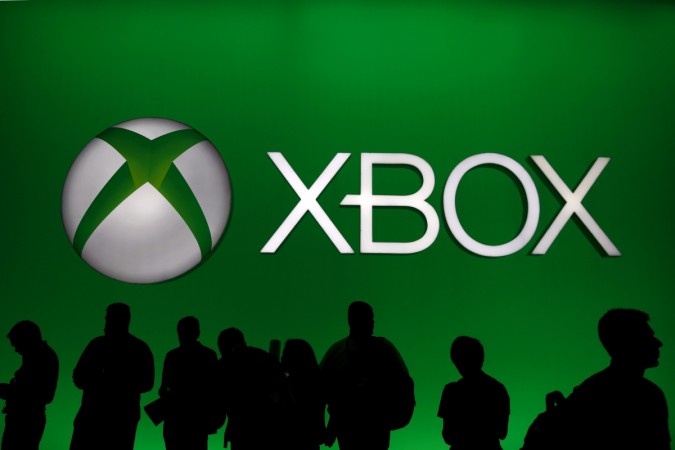 To woo more consumers, Microsoft has cut prices for two of its Xbox One models, 500GB and 1TB, by $50.
Microsoft revealed in a post on its official Xbox website that the Xbox One 500 GB would cost $299 and the 1TB model $319.
Online retail store Amazon is offering a special discount on the 500GB model of Xbox One. It is offering the Special Edition Quantum Break Bundle, which has the 500GB Xbox One white console, selling at $298. This model is inclusive of 500GB hard drive Cirrus White Xbox One Console, full-game digital downloads of "Quantum Break" and "Alan Wake," white newly updated Xbox One wireless controller with a 3.5mm headset jack so you can plug in any compatible headset, 14-day trial of Xbox Live Gold, AC Power Cable and an HDMI Cable.
Microsoft Store is also offering a similar model, Xbox One Special Edition Quantum Break Bundle, which is inclusive of Cirrus white Xbox One 500GB console, Cirrus white Xbox One wireless controller with 3.5mm headset jack, Quantum Break full game download, Xbox 360 full game download of Alan Wake (playable on Xbox One) and 14-day Xbox Live Gold trial.
It is, however, not clear if the $50 discount from Microsoft is only a limited time offer or if it will continue for sometime. Microsoft had dropped Xbox One's price early 2016 too, but it was only for a limited time.
Rumours have it that Microsoft may reveal two new models of Xbox One, smaller Xbox One (possibly called Xbox One Slim) with 2016 release and a powerful version of Xbox One with 2017 release. More details on the rumoured consoles are not available.