Legendary Formula 1 driver Michael Schumacher's son Mick has sealed the Formula 3 European Championship weeks after Scuderia Ferrari Formula 1 team boss Maurizio Arrivabene said, "With a name like this (Schumacher), that wrote historical pages of Ferrari history, the door of Maranello is always open, of course."
Arrivabene was clearly impressed with the recent form of 19-year-old Mick, who aims to emulate the success of his father and seven-time Formula 1 world champion Michael Schumacher.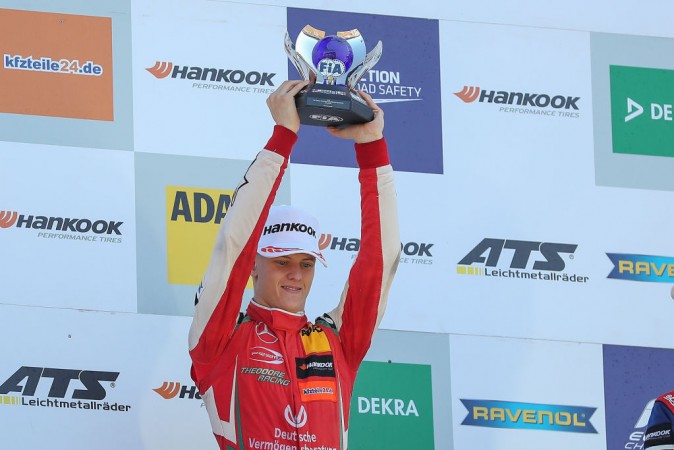 In Sunday's race three at Hockenheim, Mick Schumacher driving for Prema Theodore Racing secured P2. His title rival Daniel Ticktum (Motopark) managed to finish only at seventh and that helped the Schumacher junior claim an unbeatable 347 points.
In his impressive 2018 season in Formula 3, Mick Schumacher has sealed eight wins in 12 races, including five in a row. Compared to his debut season in 2017, in which he struggled at the 12th place, the transformation is huge.
"Of course, I am really happy with my title win. I can hardly describe what a beautiful feeling it is to be doing something that you love really well. However, I also have a great team around me that is giving me the best conditions, enabling me to concentrate on what is important. I reckon that that is one of the keys to success," Mick Schumacher said post-race.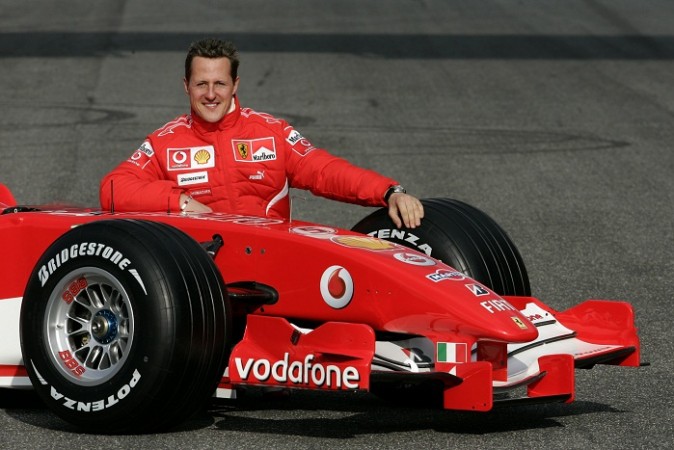 Formula 3 European Championship win gives Mick to race in Formula One next season. Even though Ferrari has shown interest in him, most of the race seats are already filled for the 2019 Formula 1 season. Hence, Mick is expected to move to Formula 2 next year. If he finds the current form in F2 as well, elevation to Formula 1 in 2020 cannot be written off.
The F3 European title win is a major career step up for Mick as recent winners Canadian Lance Stroll and Frenchman Esteban Ocon are currently participating in Formula 1. Four-time F1 world champion and current leader of the 2018 season Lewis Hamilton had also won F3 before stepping up to Formula 1