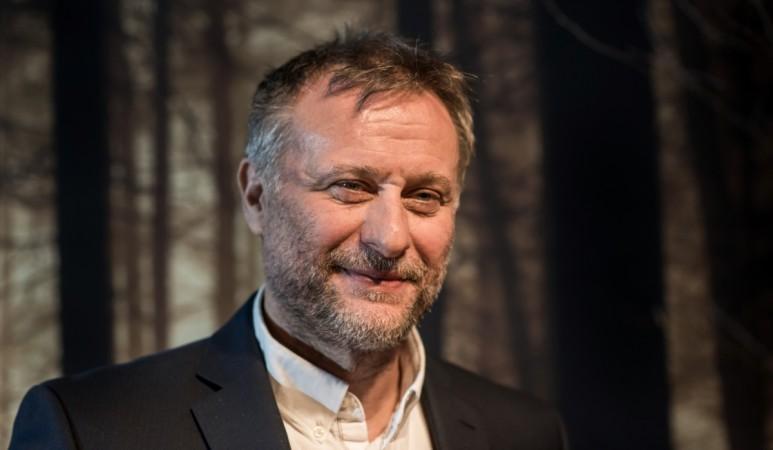 Actor Michael Nyqvist, who played the role an investigative journalist in The Girl With a Dragon Tattoo, passed away on Tuesday, his family announced. Nyqvist died after a long battle with lung cancer. He was 56.
The Swedish actor worked in several films, including John Wick and Mission Impossible – Ghost Protocol. However, he is more popular for starring as journalist Mikael Blomkvist in The Girl With a Dragon Tattoo and its sequels. He is also known for his work in European cinema and theatre.
Also Read: Celebrities mourn demise of The Girl with the Dragon Tattoo star Michael Nyqvist
Here are 7 lesser-known facts about the actor.
Michael Nyqvist was suffering from lung cancer
Nyqvist died of lung cancer, his family confirmed.
"On behalf of Michael Nyqvist's representatives and family, it is with deep sadness that I can confirm that our beloved Michael, one of Sweden's most respected and accomplished actors, has passed away quietly surrounded by family after a year-long battle with lung cancer," the actor's representative said in a statement.
His acting career
He is said to have decided to take up acting as a career when he was travelling to Omaha, Nebraska, during his one-year exchange student program. He was just 17 at that time.
Michael Nyqvist's first international fame
The actor shot to fame globally after his stint as Mikael Blomkvist in The Girl With A Dragon Tattoo, based on Stieg Larsson's books. He went on to work with Keanu Reeves, Tom Cruise and Emma Watson in movies like John Wick, Mission: Impossible – Ghost Protocol and Colonia, respectively.
Michael Nyqvist was an author
He published his memoir, Just After Dreaming, in 2010. The book, which received rave reviews, is a compilation of his childhood memories and his experience of working in theatre school at a young age.
Michael Nyqvist was adopted
He was in an orphanage as a baby. The actor was only a few years old when his parents revealed to him that he was adopted. He spent almost 30 years to get in touch with his biological parents. When he met his mother, she refused to give details about his father, who was from Italy. Later, after research, he found out about his father.
"Yes, it was very hard to find them. My father's Italian. I have a brother and sister now. The whole family's so big; it's been a happy journey for me," he told HuffPost in an interview.
Michael Nyqvist's parents
Nyqvist adoptive father was a lawyer, while the mother was a writer. His biological father was a pharmacist named Marcello, in Florence, Italy.
Michael Nyqvist witnessed near death experience
The actor met with a nasty accident during the shooting of the film, John Wick. He was hit in the head and required eight (some reports say, 80) stitches.