MG Motor, the UK-based car brand owned by the largest carmaker in China - SAIC, has confirmed that it will start sales in India next year. MG Motor India has also confirmed that it will start off India chapter with a compact SUV that will go up against Hyundai Creta. MG ZS SUV has been rumoured as the model destined for India while emerging reports indicate it won't be an existing MG Motor SUV at all.
A report in Autocar claims that MG Motor's compact SUV for India will be a re-styled and re-engineered version of the SAIC owned Baojun 530 SUV that debuted in March 2018. "We extensively studied all the brands in the SAIC stable and found that our sister brand Baojun offered exactly what was needed for the Indian market with the 530 SUV" the publication quoted a source in MG Motor India as saying. "The Indian version will be very different from the Chinese one and we plan to re-engineer it extensively with a strong dose of MG's DNA."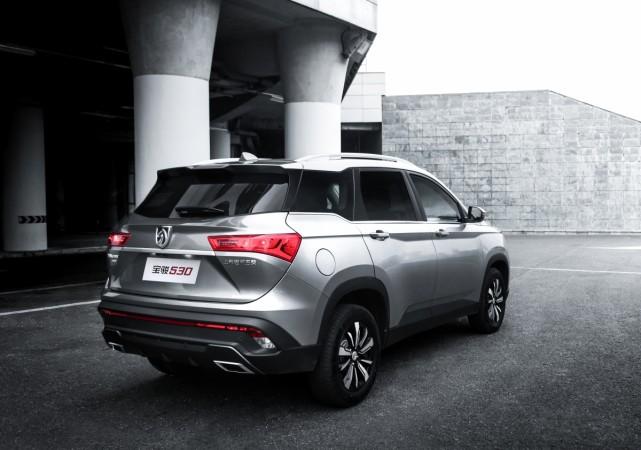 At the length of 4,655 mm, a width of 1,835 mm and height of 1,760mm, Baojun 530 is slightly bigger than a Jeep Compass. However, MG Motor will go for aggressive localisation to keep the price of the compact SUV on par with the Hyundai Creta.
The Baojun 530 is a 5-seat model and it has all the ingredients in design that makes it a proper SUV starting with the boxy stance. The Baojun 530 gets larger and chrome bathed grille flanked by a set of slim by slender LED headlights. Prominent character lines on the sides, squared-out wheel arches and a blacked-out D-pillar makes the SUV sportier and athletic instance.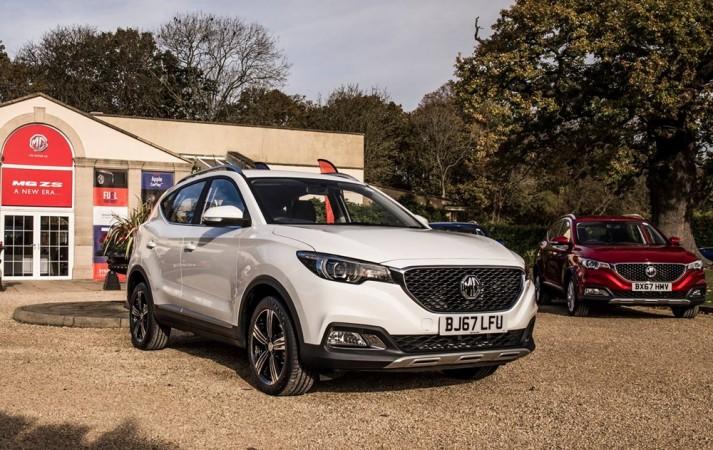 The dashboard of the SUV has a simple layout without multitudes of buttons. Eight-inch touch screen for the infotainment, with WiFi connectivity at the centre of the dash, cannot go unnoticed. The use of black and white upholstery perfectly contrasts and gives a premium touch inside the cabin. The SUV also comes with large sunroof, multimatic-tuned chassis and 3M sound insulation materials as standard.
The SUV is with a choice of a 1.8-litre naturally aspirated or 1.5-litre turbocharged petrol engine, and a six-speed manual, automatic or DCT transmission. For the Indian market, The MG Motor badged SUV is expected to source a Fiat 2.0-litre diesel engine option from FCA India.
Source: Autocar