Chinese multinational auto-manufacturer SAIC-owned British car brand MG Motor is on a roll after it announced plans to enter India by 2019. MG Motor India opened a manufacturing facility in September 2017, its website became active in November and its social media forums went live in December.
However, there was no clarity over the product portfolio for India. ET Auto reports, citing sources inside MG Motor India, that the company may go with the GS and ZS SUV models for its India foray. Among these two SUVs, the GS competing against Hyundai Creta is expected to enter the market in the next financial year, followed by the ZS, said the report.
The company officials, however, are coy about the products. "The SUV segment is doing really well in India and we are certainly looking at (products) in that segment among other options. Our first product should hit the market in the first half of the next financial year but I cannot confirm which models because those details are still being worked out,'" the publication quoted P Balendran, executive director at MG Motor India, as saying.
MG GS
MG Motor launched the GS SUV at the Auto Shanghai Motor Show in April 2015. It was launched in the United Kingdom in May 2016.
The SUV draws power from a 1.5-litre turbo petrol engine. The GS is available with a manual as well as a dual-clutch automatic transmission.
When it is launched in India, MG Motor is expected to add a diesel engine option as well, considering the demand for diesel SUVs here. MG GS is expected to be priced from Rs 11.5 lakh to Rs 16 lakh in India.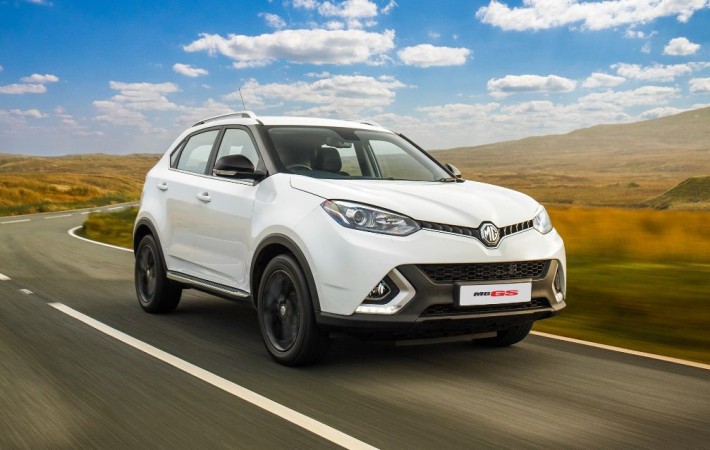 MG ZS
The MG ZS was announced in 2016 at the Guangzhou Auto Show, and was launched in the Chinese market in March 2017. MG Motor claims the MG ZS is targeting young buyers. The SUV features the latest design language characterised as Emotional Dynamism. It is also feature-packed to woo its target audience.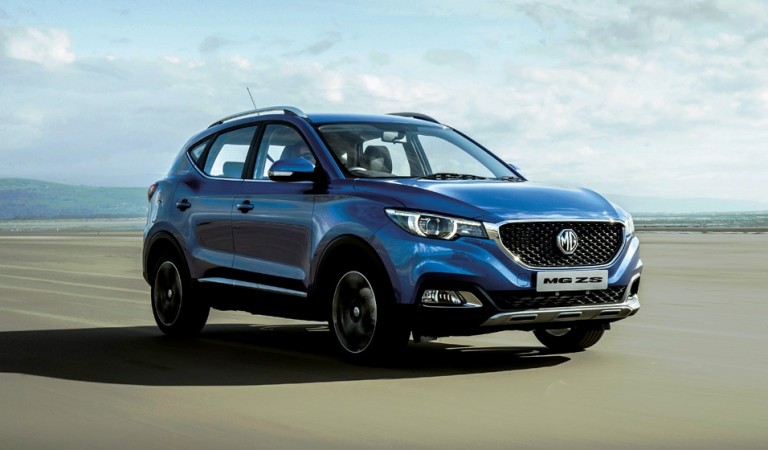 Premium seat covers, 8-inch HD display screen, a 1.19-square-metre panorama glass sunroof, long wheelbase and roomy interiors are the forte of the MG ZS.
The SUV is powered by only petrol engines for now. The 1.5L VTI-Tech NSE Plus engine develops 120PS and 150Nm torque while the 1.0L turbocharged three-cylinder engine, developed by SAIC in conjunction with General Motors develops 125PS and 175Nm torque.
Again, a diesel engine can be expected in the Indian portfolio.